Study finds patients treated by female doctors have lower mortality rates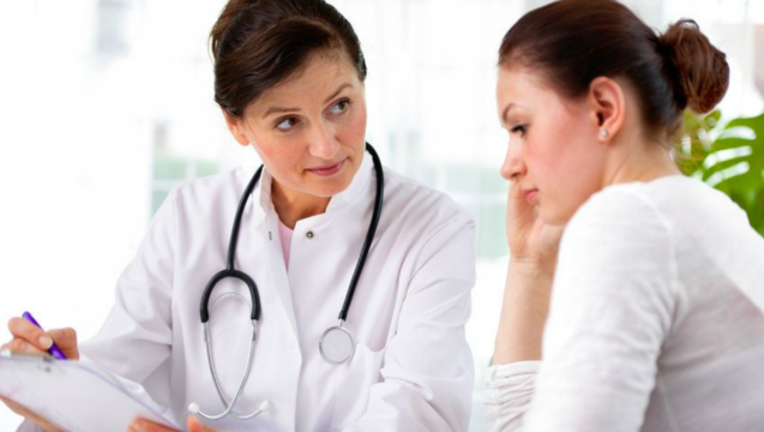 article
FOX NEWS - According to a new Harvard School of Public Health study, patients treated by female doctors as opposed to male doctors are less likely to die from what ails them. These findings were published Monday in the Journal of the American Medical Association.
The study concludes that if all doctors performed as well as female physicians, an estimated 32,000 lives would be saved each year.
"There's a lot of evidence out there that male and female physicians practice medicine a little bit differently," said Harvard's Dr. Ashish Jha, the study's main author.
The study analyzed elderly Medicare patients in hospitals over the course of four years. It included more than 58,000 doctors, of whom nearly one-third were women.
The study found that just about 11 percent of the patients treated by female doctors died within a month of their hospitalization, compared to 11.5 percent of patients treated by males. The patients treated by females were also less likely to have to come back to the hospital for more treatment.