Suburban ice cream shop owner accused of child porn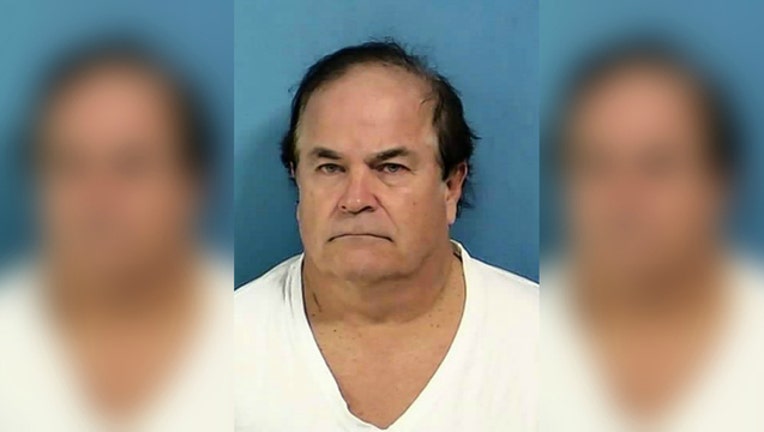 article
DIXON, Illinois (Fox 32 News) - The owner of an ice cream shop in suburban Chicago has been charged with recording videos of women and young girls and creating his own child porn out of those videos.
The Daily Herald reports that Martin Hey, Sr., owner of Hey Brothers Ice Cream in Dixon, is charged with eight counts of creating child pornography and many counts of recording people without their knowledge.
Hey, 66, is accused of walking around with a hidden camera on his belt. The Daily Herald reports that he used that camera to secretly record teenage employees and customers. Then, he is accused of using those video clips in homemade child porn that he shared online.