Subway will now measure sandwich bread following 'footlong' lawsuit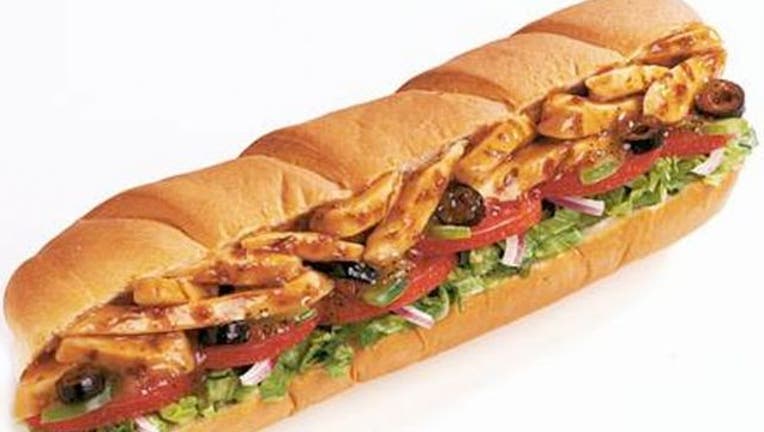 article
(FOX News) - Subway customers will soon no longer have to worry if their footlong sandwiches really measure up.
The sandwich chain has agreed to measure its 6-inch and 12-inch subs as part of a settlement agreement to a 2013 lawsuit that accused the chain of making its sandwiches shorter than advertised, according to the industry publication Nation's Restaurant News.
Two years ago, Australian Matt Corby posted a picture of a Subway sandwich on Facebook with a ruler on top showing that the sandwich barely stretched 11 inches. The photo went viral and eventually prompted a class-action lawsuit.
As part of the settlement proposal Monday, Subway will provide new training materials with amended franchisee protocols "which had previously allowed for a small tolerance in the size of a footlong sandwich" to mandate that sandwiches must measure the full 12 inches.