Suspect sought after gas station robbed in Gurnee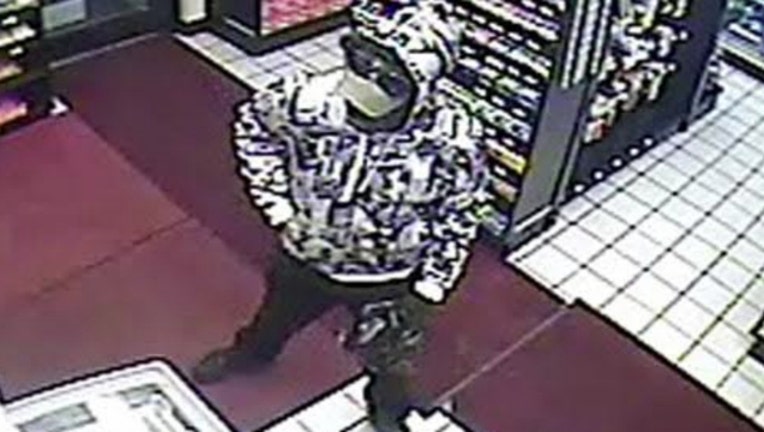 article
CHICAGO (STMW) - A north suburban gas station was robbed early Tuesday, and police have released video surveillance images of the suspect.
The robber, a male whose age was not known, robbed the BP Amoco station at 4885 Rte. 132 at 4:23 a.m., according to a statement from Gurnee police.
The robber was wearing a grey and black camouflage-style hooded sweatshirt, jeans and a baseball cap, police said. He might have been wearing black face paint, police said.
Anyone with information should call police at (847)599-7000 or Lake County Crime Stoppers at (847) 662-2222.