Suspects wearing surgical masks, gloves in Near West Side robberies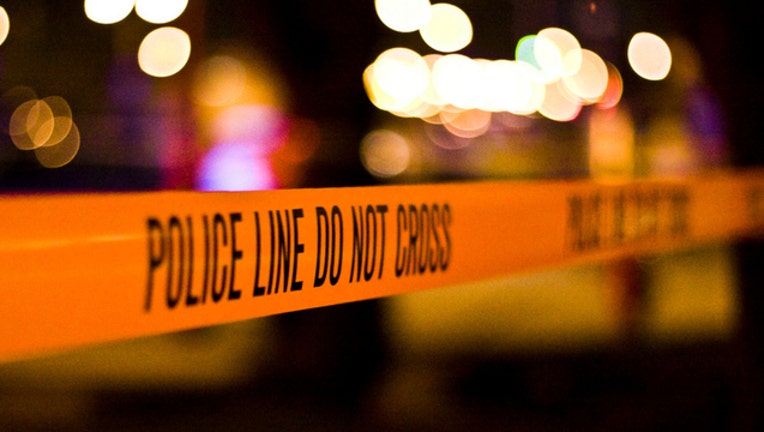 article
CHICAGO (SUN TIMES MEDIA WIRE) - Police are warning Near West Side residents of suspects who wear surgical masks and gloves while committing robberies.
The suspects approach the victim with a handgun, or what the victim believes is a handgun, and demand property, according to a community alert from Chicago Police.
During some of the robberies, the suspects wore blue surgical masks and gloves.
The robberies happened at:
4:15 p.m. Sunday in the 2300 block of West Monroe;
7 p.m. Sunday in the 1400 block of West Carroll;
12:20 a.m. Monday in the 1300 block of West Fulton; and
12:45 a.m. Monday in the 300 block of South Hoyne.
The suspects are described as between one and two black men between 18 and 29, 5-foot-7 and 6-foot-3, 140 to 210 pounds, and wearing dark hooded sweatshirts, police said. During the Carroll robbery, the second suspect was wearing a mask, and during the Hoyne robbery, both suspects wore masks and gloves.
Anyone with information is asked to call Area Central detectives at (312) 747-8382.