Swedish officials identify Stockholm terror attack suspect as Uzbek native, 39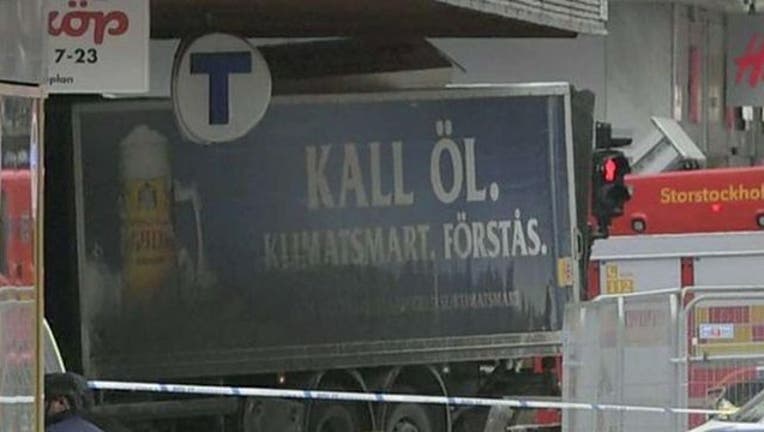 FOX NEWS - The man suspected of carrying out the Stockholm terror attack is a 39-year-old Uzbekistan who was known to security services, Swedish officials confirmed Saturday.
Four people were killed and 15 others injured when a hijacked beer truck plowed into a crowd of Friday afternoon shoppers in central Stockholm.
Authorities are confident the man in custody is the person who carried out the terrorist attack.
Anders Thornberg, head of the Swedish Security Service, said "the suspect didn't appear in our recent files but he earlier has been in our files."
Swedish police chief Dan Eliasson described the suspect as a "marginal character" and also said police found something in the truck that "could be a bomb or an incendiary object."
"We are still investigating it," he said.