Teacher at Evanston school charged with owning huge amount of child pornography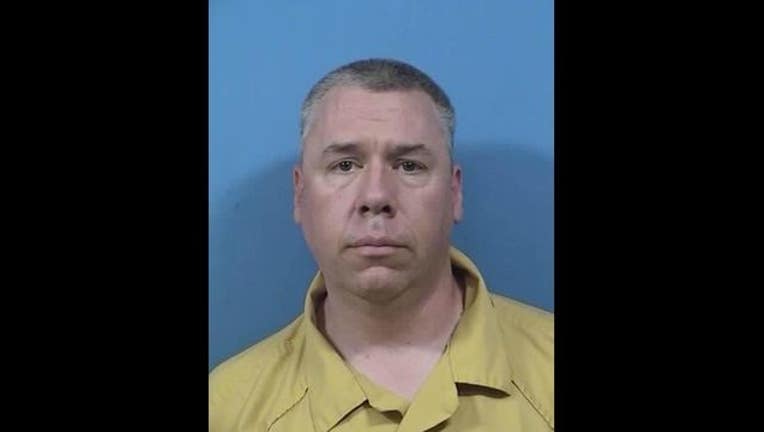 WHEATON, Ill. (STMW) - A west suburban man who worked for a private college prep school in north suburban Evanston is behind bars Friday after police discovered what prosecutors called a "mind-numbing" amount of child pornography on his computer.
Judge Richard Russo set bond at $300,000 Friday for Timothy King, 44, of the of 1000 block of Arbor Court in Wheaton, according to a statement from the DuPage County state's attorney's office.
King, a staff member at Roycemore School in Evanston, is charged with seven felony counts of possession of child pornography, prosecutors said.
As part of an ongoing Internet child pornography investigation, Wheaton police identified a computer suspected of possessing child pornography, and traced it to King, prosecutors aid.
On Thursday, officers executed a search warrant at King's home. On his computer and an external hard drive, they found "approximately 6,000 images and videos depicting child pornography," prosecutors said.
"It is alleged that Mr. King possessed a mind-numbing six thousand images and videos of child pornography," state's attorney Robert Berlin said in the statement. "Each of these alleged six thousand images represents yet another young, innocent victim of child pornography.
The website for Roycemore School, a K-12 institution at 12oo Davis St. in Evanston, lists King as an IT coordinator and upper level science teacher.
His next court appearance is scheduled for Nov. 2 in Wheaton. Should he post bail, he is not allowed to have contact with children under 18, nor can he use a computer or access the Internet, prosecutors said.
"This type of alleged deviant behavior will not be tolerated and will be prosecuted to the fullest extent of the law," Berlin said. "With today's charges we send the message that we will continue to aggressively go after those who exploit the most vulnerable members of our society, our children, just to satisfy their own sickening, sexual desires."