Teacher's aide charged with sex assault of student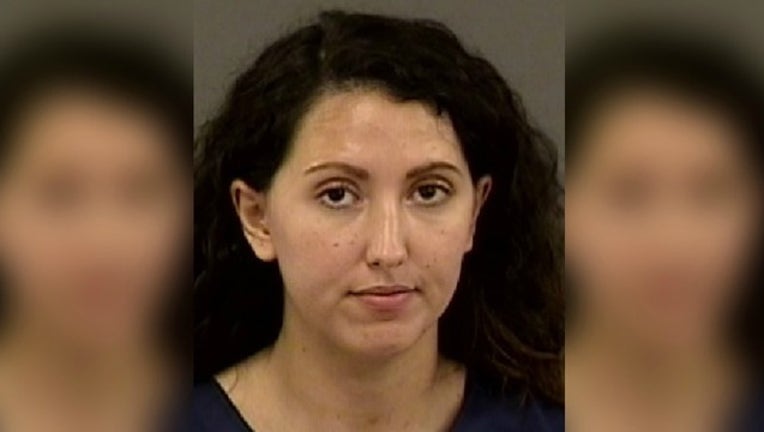 article
VILLA PARK, Ill. (AP) — A suburban Chicago teacher's aide has been arrested and charged with multiple counts of criminal assault of a 16-year-old student at her Bolingbrook residence.
Authorities say Elyse Snyder admitted to having consensual sex on two occasions in April with the student at Willowbrook High School in Villa Park. She is charged with three felony counts of aggravated criminal sexual assault and two felony counts of criminal sexual abuse.
The alleged two contacts between the Snyder and the student took place in April.
Authorities say Bolingbrook police went to the high school in Villa Park after the student revealed to a school official that he had sexual contact with the teacher's aide.
Snyder was being held Friday in the Will County Adult Detention Facility in lieu of $50,000 bond.