Teen accused in Facebook Live assault to remain in custody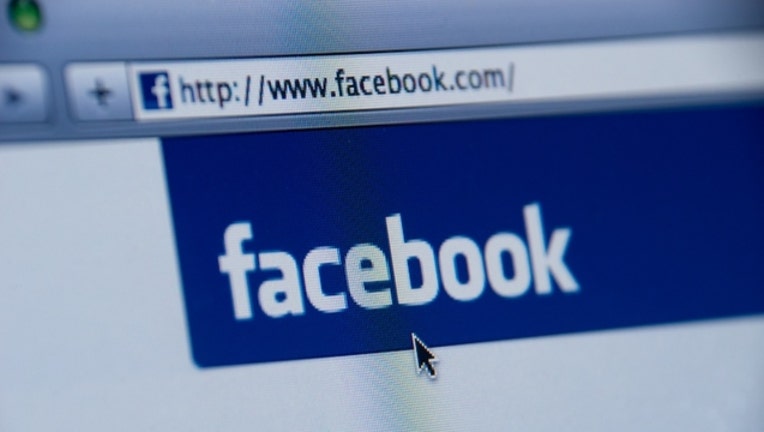 article
CHICAGO (SUN TIMES MEDIA WIRE) - A 14-year-old boy accused of participating in the gang rape of a 15-year-old girl that was streamed live on Facebook was ordered to remain locked up at a court hearing on Monday.
The boy's mother, father, sister and brother were at the county's Southwest Side juvenile courthouse Monday but did not attend the boy's hearing, according to Cook County Assistant State's Attorney Emily Czerniejewski.
Associate Judge Patricia Mendoza scheduled the next hearing for April 28, the Chicago Sun-Times is reporting.
The boy, who was not in the courtroom, will remain in custody at the county's juvenile detention facility.
The 14-year-old was arrested and charged Saturday with felony counts of aggravated criminal sexual assault, manufacturing of child pornography and dissemination of child pornography.
Public Defender Andrea Lubefield objected to the media being in the courtroom, arguing that the boy's "privacy rights and rehabilitation potential outweigh the media's rights."
"The media absolutely has a right to be in the room right now," Czerniejewski countered.
Mendoza pointed out that Presiding Juvenile Justice Division Judge Michael P. Toomin had already signed off on the media being in the courtroom.
Meanwhile, an arrest warrant was issued for a 15-year-old boy over the weekend.
He was accompanied by his mother when turned himself in Monday morning at the Ogden District police station, according to police spokesman Anthony Guglielmi. He has been charged as a juvenile with criminal sexual assault, and manufacturing and distributing child pornography.
He is scheduled to appear in court Tuesday. The boys have not been named because they are minors.
Police continue to search for others involved in the attack. At least five or six attackers participated in the assault on the girl, who police said was lured into the basement of a building not far from her home in the Lawndale neighborhood on March 19.
"The victim knew one of the offenders," Chicago Police Cmdr. Brendan Deenihan said at a news conference Sunday. "I don't want to go too much into detail, but I'm going to say she was lured into the residence, and then from there she was not allowed to leave and she didn't consent to what occurred."
One of the people police are investigating in connection with the assault is an adult, though Deenihan would not provide additional details.
"We have a very good idea of who these individuals are, but like I said, working with this victim at this time is very, very slow, and she doesn't want to talk about what occurred for obvious reasons. It's very difficult, and she's traumatized. She's going to need help for a long time after this," Deenihan said.
Guglielmi said that "multiple videos were made," and that others could also face charges of manufacturing and distributing child pornography.
The girl was found about 7:45 a.m. March 21 at the intersection of 16th and Independence by 10th District officers, police said. She was taken to Comer Children's Hospital and subsequently was reunited with her family.
As many as 40 people watched online as the girl was assaulted, but none reported it to police, Johnson said.
"It just disgusts me that people can look at those videos and not pick up the phone and not dial 911," Chicago Police Supt. Eddie Johnson said Sunday.
Johnson called the case "absolutely horrific."
"The young men responsible should be ashamed of themselves. They've humiliated themselves, humiliated their families, and now they're going to be held accountable for what they did," Johnson said.