Teen texts mom to grab drugs from car after crash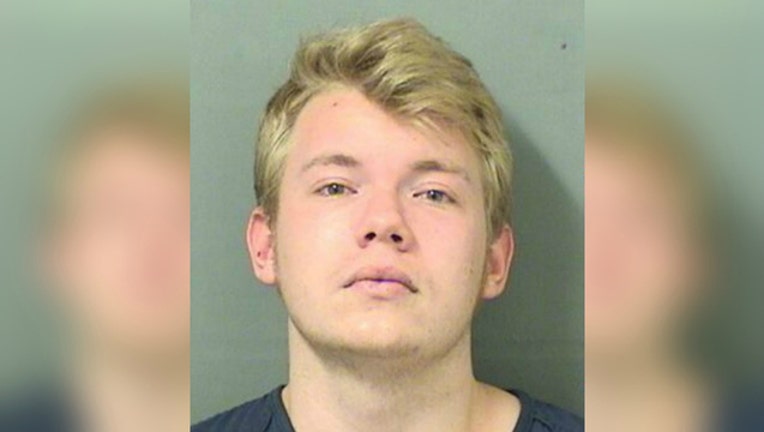 article
DELRAY BEACH, Fla. (AP) - Officials say a teenager texted his mother from the back of an ambulance after he was injured in a crash, asking her to grab a drug-filled suitcase from the trunk of the car.
An arrest report says a Delray Beach paramedic watched 19-year-old Nicholas Hipp type the words early Monday and alerted police. They searched the car and found nearly 150 Alprazolam pills — commonly known as Xanax — and about a gram of marijuana. They also found a glass pipe and a scale.
The Palm Beach Post reports Hipp told deputies he buys medication on the street because he doesn't agree with the pharmacy industry.
He faces multiple drug charges and was ordered to stay away from non-prescription drugs and alcohol. An attorney wasn't listed on jail records.