Temperatures to drop nearly 30 degrees overnight in Chicago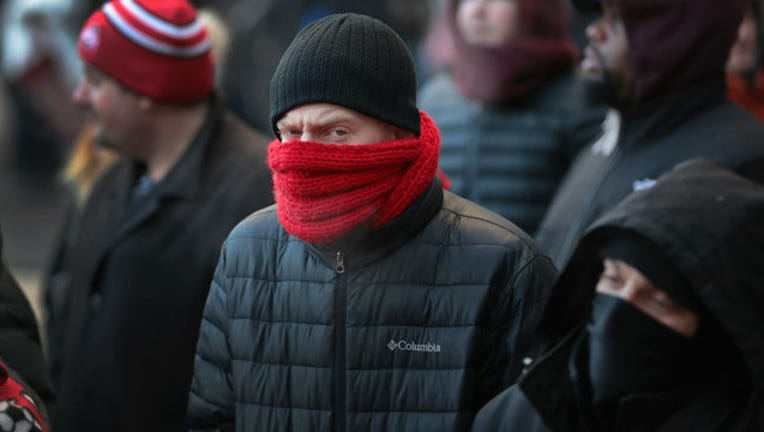 article
CHICAGO (Sun-Times Media Wire) - Chicagoans have been enjoying the unseasonably warm temperatures to begin December — but those that don't check the weather report Tuesday morning will be in for a chilly surprise.
Temperatures will drop from a high of about 60 degrees Monday to a low in the mid-30s Tuesday, according to the National Weather Service.
Monday morning's highs in the mid-50s are 15 degrees above normal highs for early December, according to the weather service. The record high for Dec. 4 was 66 degrees in 1998.
But later Monday evening, there is a chance for showers and storms, according to the weather service.
And by Tuesday afternoon, wind chills could fall to the teens, and snow flurries will be possible in the afternoon.
A wind advisory is also in effect until noon Tuesday. The weather service warns that gusts between 45 and 50 miles per hour are possible.
Later in the week, highs are only expected to reach the mid-20s, according to the weather service.
The city issued a statement Monday warning Chicagoans to prepare for the cold temperatures.
"With winter weather approaching, we want to remind residents that the City is available to assist those in need of help with well-being checks and other cold-weather services," Mayor Rahm Emanuel said in the statement.
"Chicagoans are no strangers to cold and snowy weather, and this season we must all again do our part to shovel sidewalks and look after our friends, family and neighbors in the event of extreme weather," Emanuel said.
Residents who need access to warming center or who have insufficient heat are encouraged to call 311 for help.