Texas city to fly 40,000 American flags, one at every home, on 4th of July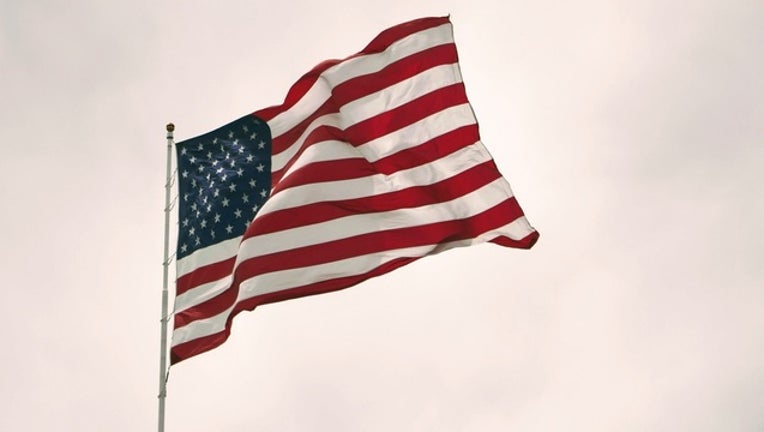 article
A North Texas city will proudly display its patriotism by flying more than 40,000 American flags that will be displayed in front of every home, business and place of worship on the Fourth of July. About 300 volunteers are hitting the streets of Irving, Texas this weekend to place thousands of flags around town.
Nell Anne Hunt, founder of The Great Flag Caper, who is responsible for the patriotic display, told Fox 4 that it all began when she started putting some flags in front of her neighbor's homes shortly after she moved to the area.
"So I bought 200 flags and went in a concentric circle around my house and put flags in everybody's yards," Hunt said. "Well, the next year everybody liked it so much I bought 400 flags so it went a little further."
"And then before we know it, the whole city said, 'Count us is. We want to do it, too,'" she said. The idea, she said, is to bring the community together – regardless of background – and remember their common values. Read more on FOX NEWS.