Texas inmate's execution on hold, lawyers say evidence from true crime podcast proves he was 'framed'
COLLIN COUNTY, Texas - The execution of a Texas death row inmate was put on hold after his lawyers argued there's evidence showing that he was "framed."
Ivan Cantu was convicted for the 2000 murders of his cousin, James Mosqueda, and his cousin's fiancée, Amy Kitchen in Far North Dallas.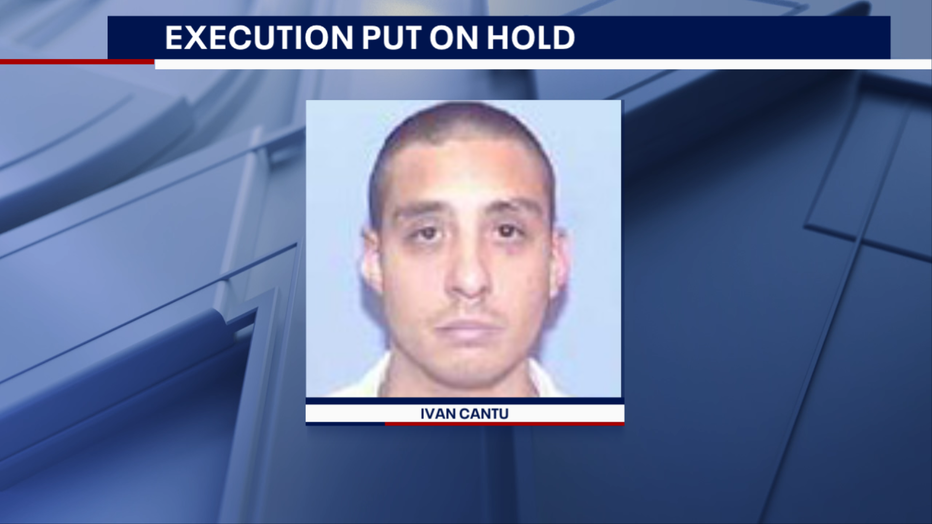 He was scheduled to be put to death Wednesday, April 26, but a district court in Collin County ordered the withdrawal of the execution date after an appeal was filed by Cantu's lawyer this week. The judge said the latest appeals needs more consideration.
The appeal filed by Cantu's lawyers cite an independent investigation from true crime podcaster Matt Duff.
Over the course of the 41-epidose podcast, Cousins By Blood, Cantu's lawyers say that Duff proved Cantu never got a fair trial.
"The more I looked into it, the more it unraveled," said Duff, a private investigator from North Carolina who has spent the 4 years investigating Ivan Cantu's case.
Cantu was convicted of the murders in 2001.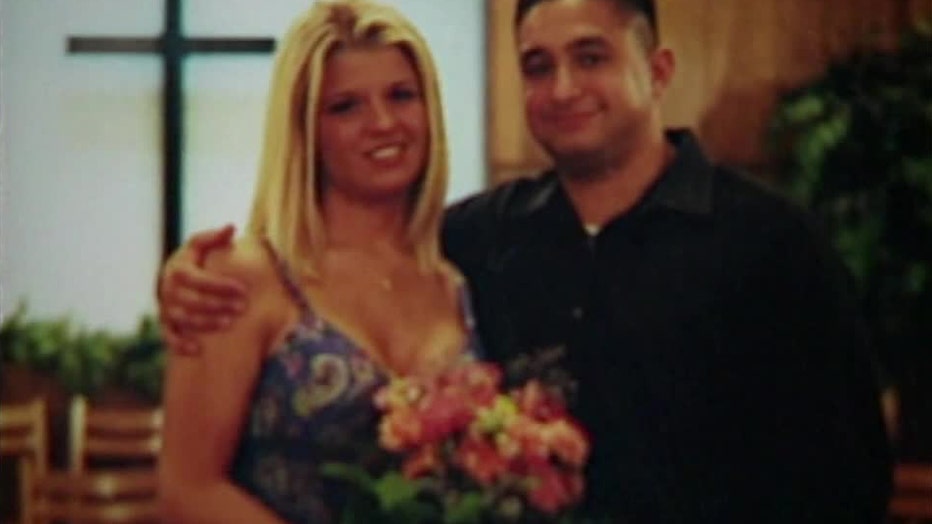 In November 2000, investigators told FOX 4 they believed a robber killed James Mosqueda and Amy Kitchen.
"Officers believe the crime occurred because robbery was the motive, the murders occurred during a robbery attempt, the car was taken, and some other items were also missing," police told FOX 4 at the time.
Cantu always maintained his innocence.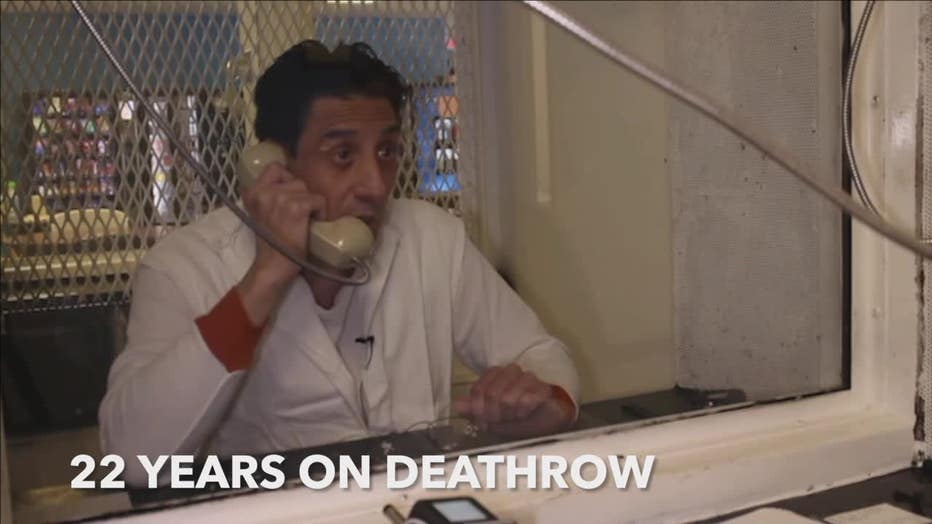 "If they will look at the facts, they will clearly see I'm an innocent man, and I do not belong here," he told a reporter in 2022.

At trial, prosecutors presented evidence of Cantu's fingerprints on the magazine of the gun used in the killings, along with bloody clothing seized from Cantu that had the victims' DNA on it.
But Duff says one of the key things he learned in his investigation is that the state's star witness, who is now deceased, lied on the stand.
That witness, Amy Boettcher, was Cantu's fiancée.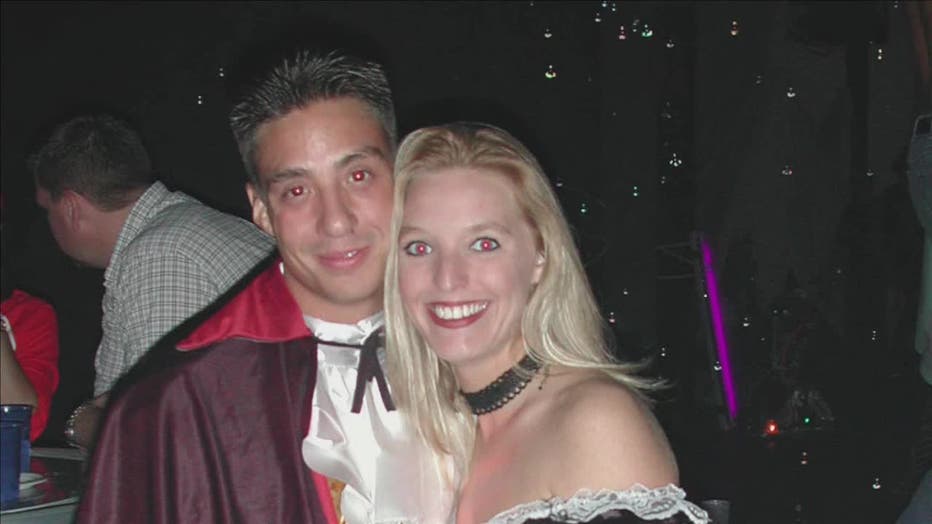 Ivan Cantu and Amy Boettcher
"Amy said Ivan had stolen James's watch and then tossed it out the window," Duff said. "Early in my investigation I discovered the Rolex. Although it was reported missing, it was later recovered at the house and given back to the family. So the family had that Rolex all along, but no one figured that out until 2019 when I started this case."
The Rolex was unique because it had an inscription on the back.
"That means Amy was inserting details the cops had to make her statement match the crime," said Duff.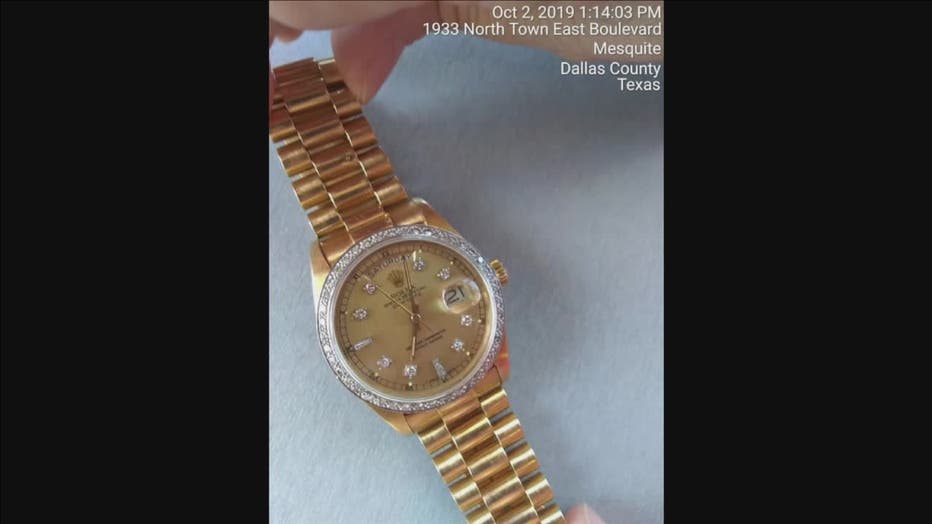 Boettcher also claimed Cantu proposed to her using a diamond ring taken from Kitchen after he killed her. Witnesses have since come forward and said Boettcher announced their engagement a week before the murders and had shown off the ring.
According to a petition for clemency, in 2022 Amy's brother Jeff Boettcher called the Collin County DA to recant his testimony.
"He was the only individual who said Ivan was planning the murders," explained Duff.
Cantu's mother spent the day in Austin Wednesday, meeting with lawmakers and got the news a judge halted his execution on her drive home.
"He says, 'I have a stay of execution', and we were ecstatic just ecstatic. I said, 'Oh, Ivan, congratulations!'" said Sylvia Cantu.
But Sylvia knows her son's fight is still not over.
"Does Ivan deserve a new trial? Yes he does. He was never afforded a fair trial, due process, no defense that fought for him," she said.
FOX 4 reached out to the Collin County District Attorney's Office, but have not heard back.
Two jurors who originally voted to convict Cantu of capital murder have since come forward and stated they do not want him to be executed until new evidence can be reviewed.
The Texas Criminal Court of Appeals could now grant an evidentiary hearing, where Cantu's attorney could challenge the evidence presented to the jury in 2001.
The governor also has the power to delay an execution of reduce a death sentence to life in prison, but according to the Death Penalty Information Center that's only happened in Texas 3 times in about 50 years.
READ MORE: Abbott requests board to look into potential pardon for Daniel Perry
Cantu, who is now 49, is currently on death row at the Polunsky Unit in Livingston, Texas.
Supporters of Cantu are scheduled to hold a rally in Downtown Dallas on Saturday.