Texas teacher accused of inappropriate relationship with student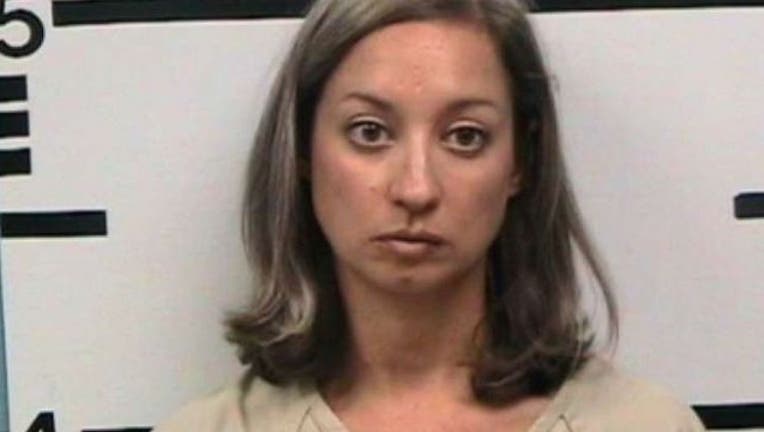 (FoxNews.com) - A high school teacher in Texas accused of having an inappropriate relationship with a student has been arrested.
Sara Kathryn D'Spain is one of two teachers in Kerrville who have been under investigation for alleged improper contact with a student, the San Antonio Express-News reported. The investigation involving the second teacher is still underway, police told the newspaper.
D'Spain, who was released from jail after posting a $35,000 bond, was placed on administrative leave last week along with the other teacher, the report said.
"These allegations are of behaviors that will not be tolerated in our school district and that are not indicative of our faculty and staff," Superintendent Mark J. Foust told the Express-News.
D'Spain could serve serious prison time, and a hefty fine if convicted, San Antonio's WOAI-TV reported.
Since the 2010 fiscal year, Texas authorities have investigated more than 1,500 allegations of improper relationships between teachers and students, the Express-News reported.
In May, Gov. Greg Abbott signed into law legislation that requires principals to report to district superintendents if a teacher is terminated or resigns after being accused of an improper relationship with a student.
The law, which took effect Sept. 1, increases the penalty for superintendents who don't report such misconduct and revokes the teaching certificates of teachers who are found to be registered sex offenders, the newspaper reported.
More on FoxNews.com.