Texas teacher arrested after video shows her hitting student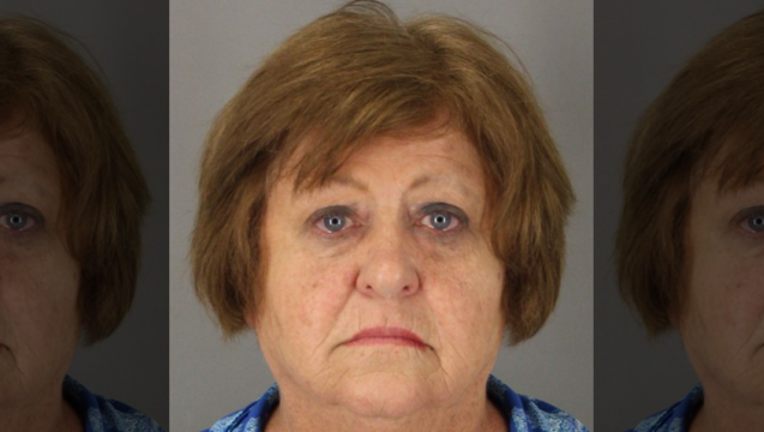 article
BEAUMONT, Texas (AP) - A high school teacher in southeast Texas has been arrested on an assault charge after a video surfaced online showing her repeatedly striking a student in her class.
The cellphone video , which has an emoji overlay and was posted by the Beaumont Enterprise and other sites, shows the teacher at a Beaumont high school swiping papers off the student's desk, slapping him five times and scolding him for being a disruption.
The Beaumont school district said the geometry teacher was arrested Friday and placed on leave. Officials say the district "does not condone employees abusing any child."
Sixty-three-year-old Mary Hastings was booked into the Jefferson County jail on a misdemeanor count of assault and posted $2,500 bond. A phone listing for her could not be found for comment.