Thai mom faces 15 years in prison for posting 'I see' on Facebook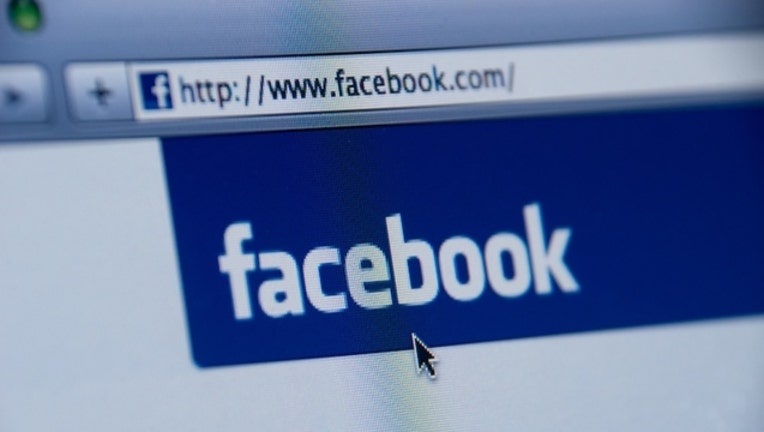 article
FOX NEWS - A cleaning lady in Thailand, the mother of an activist leader, faces up to 15 years in prison after posting "I see" on Facebook.
Patnaree Chankij, a 40-year old widow and mother of three, was charged by authorities earlier this month for failing to rebut a Facebook message that allegedly defamed the country's royal family. Citing her lawyer, the BBC reports that Patnaree responded to the message with the word "Ja," the Thai equivalent of "I see" or "ok." The exchange was between Patnaree and a political activist, according to the report.
The complaint against Patnaree was filed with police by the military. She was arrested for allegedly violating the law on lese majeste — defaming the monarchy — and the Computer Crime Act. Lese Majeste is punishable by three to 15 years in prison.
"I was very shocked," Patnaree, who was released on bail, told the BBC in an interview Friday. "In the Thai society, this charge is serious and it shouldn't have anything to do with me."