The Second City expands comedy classes for teens with autism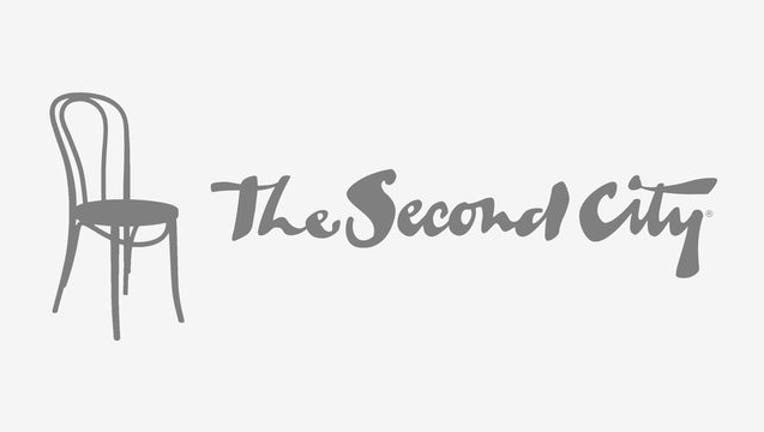 article
CHICAGO (AP) — Chicago's renowned sketch comedy club The Second City has expanded its class offerings for people with autism to include teenagers in the city's suburbs.
The comedy club has partnered with the Lisle-based Giant Steps to expand its Improv for Autism program, the Chicago Tribune reported. Giant Steps runs a private school for students with autism and offers therapy and other programming.
Both groups said that learning the fundamentals of improv comedy helps improve communication skills.
"We know (improv) changes people's lives," said Kelly Leonard, executive director of insights and applied improvisation at The Second City. "We've seen it over and over again."
Abby Wagner is The Second City's vice president of training centers and education programs. She said the program launched in 2013 for adults and teens. Wagner said it's just one of the comedy group's "wellness" initiatives. The comedy club also offers classes for people with anxiety, senior citizens and Parkinson's patients.
"Improv teaches one to think more broadly about different situations," said Blythe Corbett, a pediatric neuropsychologist and associate professor at Vanderbilt University. "A lot of our children with autism have very rigid, concrete patterns of thinking. So, the idea of engaging in improvisational exercises allows a child to think more expansively."
The Second City's alumni include Tina Fey, Chris Farley and Bill Murray. It first opened its doors in Chicago in 1959, and now also has locations in Canada and California.