Third victim dies of carbon monoxide poisoning at Des Plaines home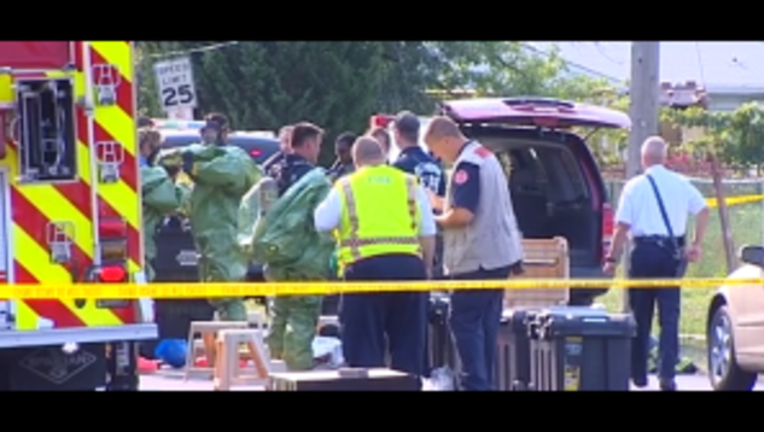 article
MAINE TWP. (STMW) - A woman died earlier this month after carbon monoxide poisoning left her husband and son dead at their home near northwest suburban Des Plaines in August.
Hyo Sik Kim, 79, was sickened along with her family members Aug. 27 at the home in the 9400 block of Harrison Street in unincorporated Maine Township, according to the offices of the Cook County sheriff and medical examiner.
Emergency crews were called to a HazMat situation about 3:30 p.m. that day, where her 83-year-old husband John Tae Kim and 53-year-old son Hong Kyq Kim were pronounced dead at the scene, authorities said.
Hyo Sik Kim was taken to Advocate Lutheran General Hospital in Park Ridge. She died Oct. 4 of complications of carbon monoxide poisoning, authorities said.
The men lived at the home where the poisoning happened, authorities said. Hyo Sik Kim's home address was listed in the 8300 block of West Golf Road in Niles.
Their deaths were ruled accidental.
Four Cook County sheriff's deputies became ill after entering the home, and were treated as a precaution, police said. They were released from the hospital that night.