Thousands demand right to carry guns at GOP convention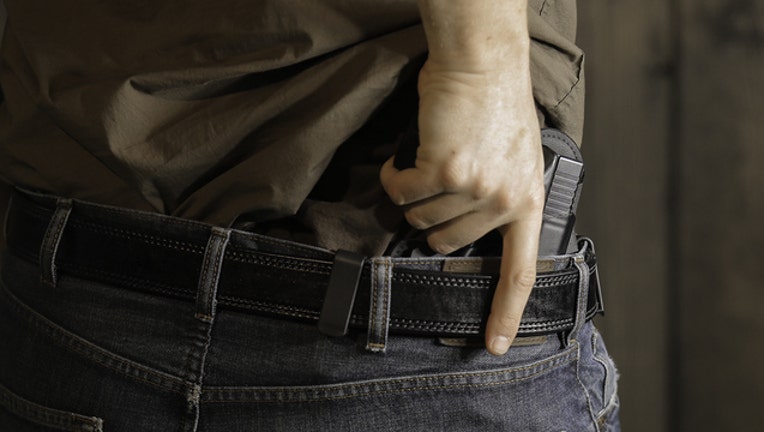 article
Thousands of people have signed a petition demanding the right to carry guns at the Republican National Convention in Cleveland this summer.
Ohio is an open carry state, but guns are banned at Quicken Loans Arena.
The Change.Org petition claims that Cleveland is a dangerous place, and that the GOP and the owners of Quicken Loans Arena are depriving attendees of their right to carry arms.
Petitioners also claim that the GOP convention might be a target for ISIS terrorists.