Three father-son duos among 16 charged in federal drug sting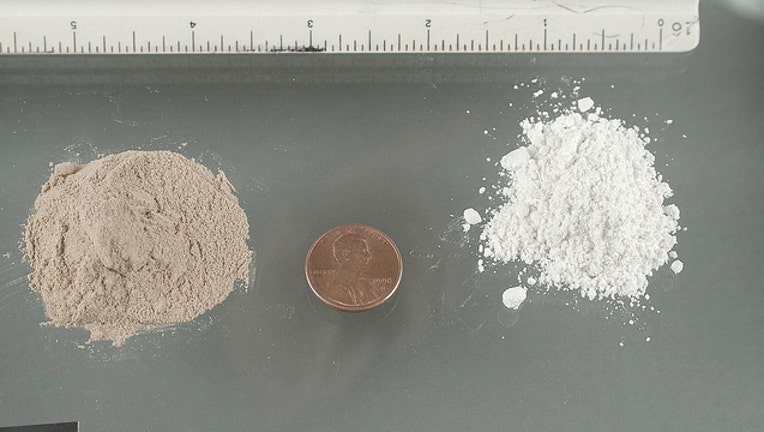 article
CHICAGO (Sun-Times Media Wire) - A federal wiretapping investigation has led to charges against 16 people—including three fathers and their adult sons—in separate cocaine and heroin operations on the Northwest Side and the suburbs.
The feds carried out "Operation Chicago Storm" with Chicago Police, Illinois State Police and Cook County sheriff's police to seize more than 100 kilograms of cocaine, 9 kilograms of heroin, 14 guns and $600,000 in cash, the U.S. Attorney's office announced Wednesday.
Julio Martinez Sr., 54; and Julio Martinez Jr., 32, trafficked the drugs on the Northwest Side, and stashed them in the Portage Park neighborhood garage of 38-year-old Edwin "Chino" del Valle, who worked with the father and son to sell them wholesale, federal prosecutors allege. They each face two federal charges of possession of a controlled substance with intent to distribute.
Plainfield resident Juvenal Martinez, 66, and his stepson, Israel Martinez, 32, were also nabbed in the investigation in another conspiracy to distribute cocaine; as were Berwyn resident Phillip "Moose" Vega, 42, and his 24-year-old son Jacob Vega, prosecutors said.
Other men facing drug conspiracy charges following the investigation are Chicagoans Nicholas Padin, 28; Jose Rivera, 56; Maurice Hart, 46; Adam Aguilar, 41; Charles Medina, 32; Luis Montes, 47; and Berwyn resident Luis Noce, 32.
Two other men face state charges in Cook County, prosecutors said.