Three more claim abuse by disgraced priest Daniel McCormack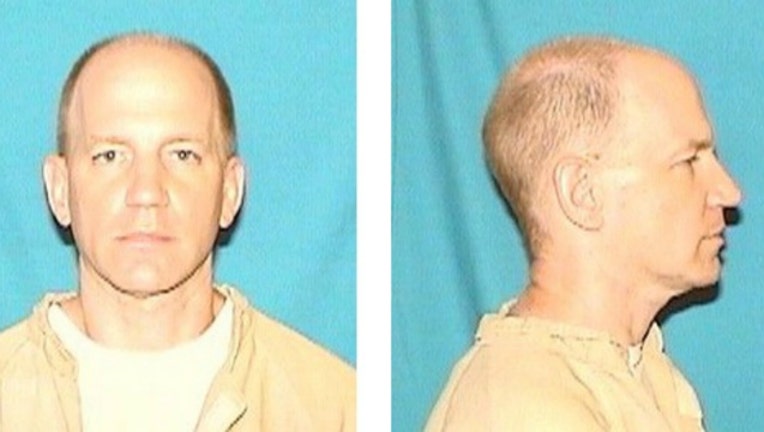 article
CHICAGO (SUN TIMES MEDIA WIRE) - Disgraced former priest Daniel McCormack is facing new allegations of sexual abuse from three men who claim they were victims of the convicted child molester.
In separate lawsuits filed Wednesday in Cook County Circuit Court, the men, all in their 30s, claim they repressed memories of abuse that occurred in the late 1990s and early '00s, when McCormack served as priest at St. Ailbe's and St. Agatha's parishes, the Chicago Sun-Times is reporting.
McCormack, in 2007, pleaded guilty to sexually abusing five boys and has since spent time in prison and a state mental facility for sex offenders. He could end up in state custody indefinitely after a judge last week ruled that he is a "sexually violent person" under state law.
The timing of the lawsuits was a coincidence, said Eugene Hollander, an attorney for men, who said they all had repressed memories of the abuse until just months ago.
"These clients have a lot of emotional damage, they have a lot to deal with," said Hollander, who has previously settled five lawsuits with the Archdiocese of Chicago over abuse claims involving McCormack.
"It takes a lot for them to come forward, and it takes a lot for them to make a claim like this."
The lawsuits claims the archdiocese was aware of sexual misconduct by McCormack that occurred even while McCormack was in the seminary, yet he was ordained a priest and given his own congregation.
The lawsuits allege McCormack abused the boys, one in the 1990s while McCormack was a priest at St. Ailbe's in Calumet Heights and two others when they were students at St. Agatha's.
The archdiocese has paid out millions to settle lawsuits involving allegations against McCormack, and court records indicate the church has investigated claims from more than 30 alleged victims.
A spokeswoman said Wednesday that archdiocese officials would not comment on pending litigation.