Toyota recalls 2.4 million hybrids due to stalling problems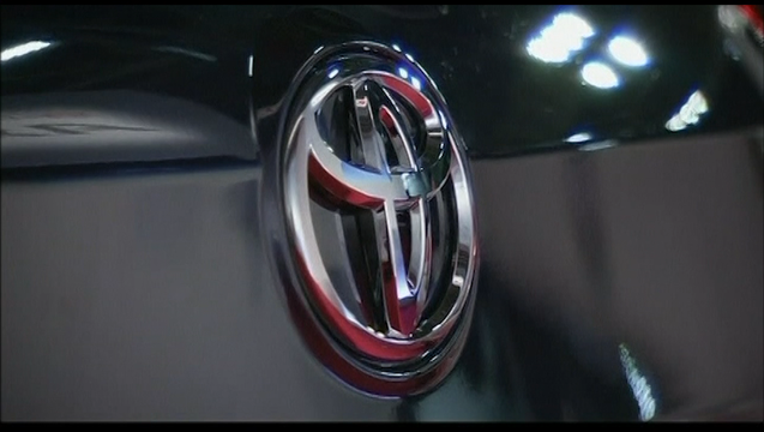 TOKYO (FoxNews.com) - Toyota is recalling 807,000 Prius hybrids in the U.S., and over 2.4 million hybrids worldwide to address a stalling issue.
Some of the vehicles built between 2008 and 2014 may suffer hybrid system faults that put the cars into a "failsafe" mode that could cause them to lose power and stall, although steering and braking would still work, Toyota said.
The U.S. portion of the safety action covers 2010-2014 Prius hatchbacks, and 2012-2014 Prius V wagons, which will require a software update.
Some of the cars have already been recalled for a separate drivetrain issue.
Toyota does not know of any accidents in the U.S. related to the problem.
More on FoxNews.com.
The Associated Press contributed to this report.