Trio of armed robbers target pedestrians, restaurant in Lake View, Lincoln Park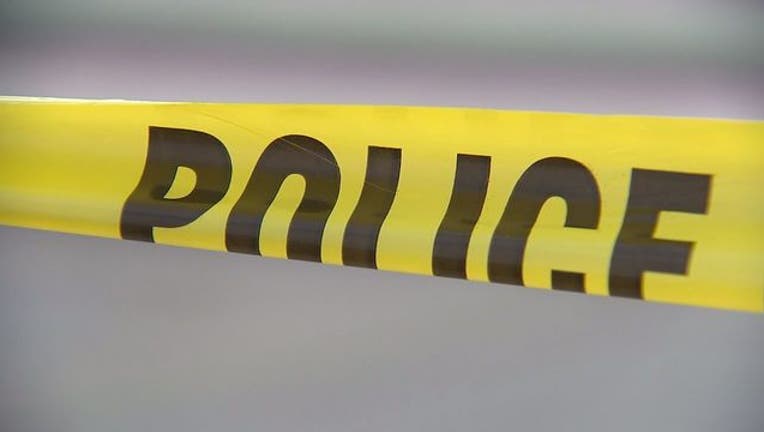 CHICAGO (SUN TIMES MEDIA WIRE) - Authorities are warning residents about a series of armed robberies over the past week in the Lake View and Lincoln Park neighborhoods on the North Side.
In each incident, suspects have approached victims while they were walking down the street, according to a community alert from Chicago Police. They either threw the victim to the ground or pulled out handguns before taking the victim's property.
The first such robbery happened about 12:10 a.m. July 26 in the 1700 block of West Melrose, police said. Two others happened Sunday, one about 1:30 a.m. in the 2700 block of North Hampden and the other about 9:30 p.m. in the 600 block of West Drummond.
The same suspects also robbed a restaurant about 12:15 a.m. Monday in the 3300 block of North Southport, according to police. They showed handguns to keep the restaurant staff under control before making the owner hand over cash from a safe.
One of the suspects was described as a black man between 18 and 30 years old, standing 5-foot-9 to 6 feet tall with dreadlocks, police said. Another was an 18 to 25-year-old black man standing 5-foot-7 to 5-foot 8 and weighing 130 to 165 pounds. He was wearing a red baseball cap.
The third suspect was a black male about 5-foot-10 and 240 pounds, police said. In one of the robberies, the suspects were seen driving off in a black Chevrolet Impala.
"Our 19th District Commander, Marc Buslik, assures me that there will be increased patrols assigned to our area," Ald. Michele Smith (43rd) wrote in an email to her constituents Thursday to alert them about the Drummond and Hampden robbberies.
Anyone with information about the robberies was asked to call Area North detectives at (312) 744-8263.