Trio robs Highland Park gas station at gunpoint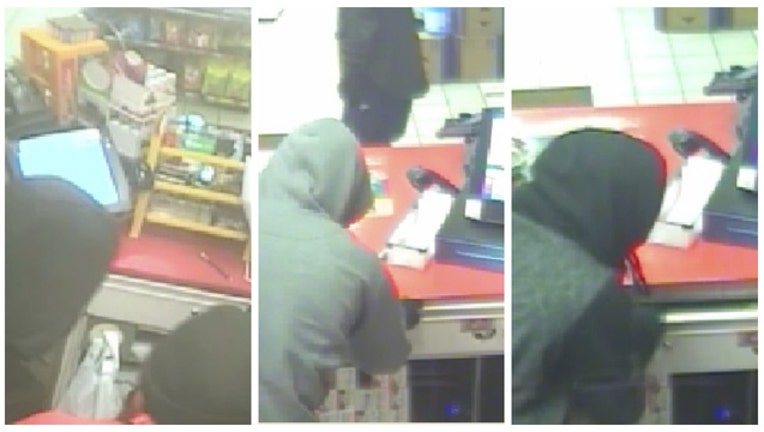 (SUN TIMES MEDIA WIRE) - Three people robbed a gas station at gunpoint early Friday in north suburban Highland Park.
About 2 a.m., the suspects entered the Shell gas station at 10 Skokie Valley Road in Highland Park and demanded money from the lone attendant, according to a statement from Highland Park police. One of them showed a handgun during the robbery.
There were no customers inside the gas station or at the pumps at the time, and no injuries were reported, police said. The suspects drove away southbound on the Edens Expressway.
The suspects were described as three males wearing hooded sweatshirts, police said. They drove off in a newer-model gray van, possibly a Honda Odyssey.
Authorities are alerting local businesses with extended overnight hours about this and other similar robberies reported recently in other suburbs. Anyone with information about the case is asked to call Highland Park police at (847) 432-7730.