Trump administration asks judge to toss Chicago lawsuit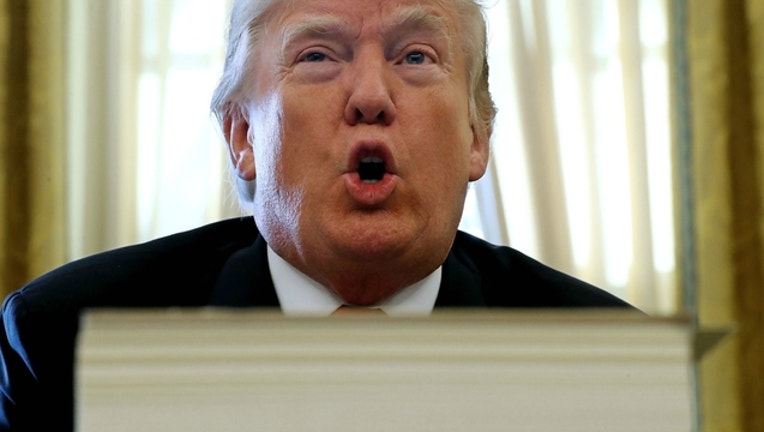 article
CHICAGO (AP) - The Department of Justice has asked a federal judge to toss a Chicago lawsuit targeting the Trump administration's bid to withhold public safety grants to so-called sanctuary cities refusing tougher enforcement of immigration laws.
The department's 26-page motion filed Wednesday says Chicago has no legal grounds for insisting on its "entitlement" to federal grants while simultaneously refusing to provide what the filing calls "basic cooperation in immigration enforcement."  
The Trump administration has suffered legal defeats in the Chicago and other related lawsuits.  
A California federal judge overseeing lawsuits brought by San Francisco and Santa Clara counties declared the linking of federal funds to immigration enforcement unconstitutional in November. The judge in Chicago has already placed a preliminary injunction on the policy. 
The Justice Department has quickly appealed rulings against it.