Trump decries 'murderous attack' that left scores dead and injured in Kabul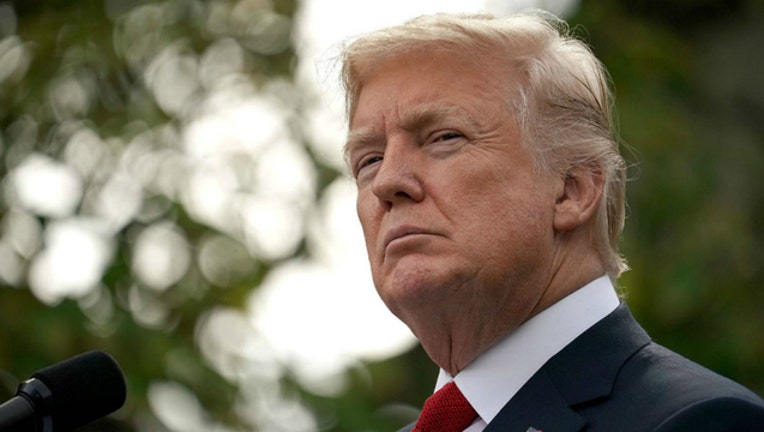 article
FOX NEWS - President Donald Trump issued a stinging statement on Saturday evening deploring a Taliban-orchestrated suicide car bombing that killed at least 95 people and wounded 158 others in Kabul, Afghanistan.
In comments released by the White House, Trump said: "This murderous attack renews our resolve and that of our Afghan partners."
"The Taliban's cruelty will not prevail," the statement continued. "The United States is committed to a secure Afghanistan that is free from terrorists who would target Americans, our allies, and anyone who does not share their wicked ideology. Now, all countries should take decisive action against the Taliban and the terrorist infrastructure that supports them."
The bombing, which unfolded earlier in the day, was the deadliest insurgent attack in the country so far this year. 
Wahid Majroh, a spokesman for the public health ministry, said that the toll might still rise, because reports from the hospital show many of the wounded appear to be in critical condition.
The attacker used an ambulance filled with explosives to pass through a security checkpoint, telling police he was transporting a patient to a nearby hospital, said Nasrat Rahimi, deputy spokesperson for the Interior Ministry.
The attacker then detonated the explosives at a second checkpoint.