Trump fires back at Puerto Rico mayor, accuses her of 'poor leadership'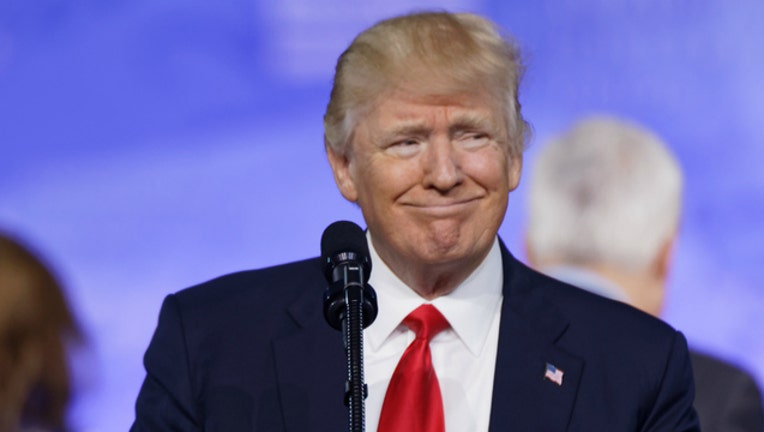 article
FOX NEWS - President Trump on Saturday defended his administration's hurricane recovery effort in Puerto Rico and cast blame on San Juan Mayor Carmen Yulin Cruz who is criticizing the president's effort to get supplies, electricity and other relief to the U.S. Island.
"Such poor leadership ability by the Mayor of San Juan, and others in Puerto Rico, who are not able to get their workers to help," Trump said in a series of tweets. "They want everything to be done for them when it should be a community effort. 10,000 Federal workers now on Island doing a fantastic job."
Trump pledged Friday to spare no effort to help Puerto Ricans recover from Hurricane Maria's ruinous aftermath even as Cruz accused the administration of "killing us with the inefficiency."
Cruz said she wanted to "make sure somebody is in charge that is up to the task of saving lives," while the president asserted that U.S. officials and emergency personnel are working all-out against daunting odds, with "incredible" results.
Trump also tweeted Saturday: "The Mayor of San Juan, who was very complimentary only a few days ago, has now been told by the Democrats that you must be nasty to Trump."
And he tweeted: "The military and first responders, despite no electric, roads, phones etc., have done an amazing job. Puerto Rico was totally destroyed," and, "Fake News CNN and NBC are going out of their way to disparage our great First Responders as a way to "get Trump." Not fair to FR or effort!"
Trump's acting homeland security secretary, Elaine Duke, visited the island Friday, surveying the landscape by helicopter in an hour-long tour, driving past still-flooded streets, twisted billboards and roofs with gaping holes, and offering encouragement to some of the 10,000 emergency personnel she says the U.S. government has on the ground.