Trump's longtime doctor reveals president takes hair-growth drug, report says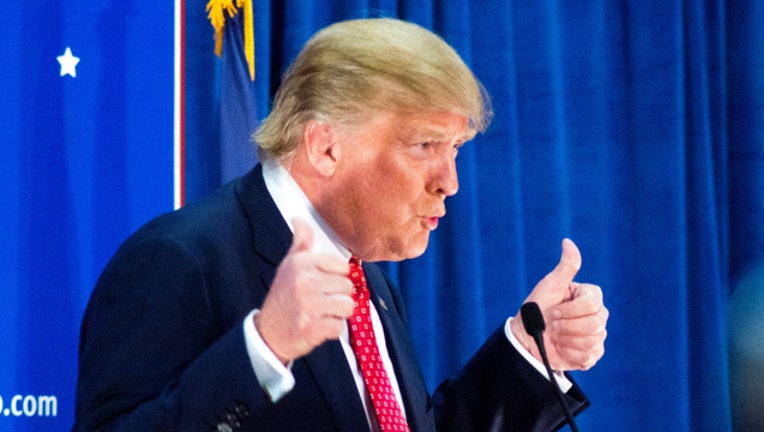 article
FOX NEWS - President Trump takes a prostate drug marketed to promote hair growth, the 70-year-old billionaire's longtime physician revealed in a series of wide-ranging interviews published Wednesday by The New York Times.
Dr. Harold Bornstein listed two other medications that Trump takes, including an antibiotic to control rosacea, a common skin condition, and a statin for elevated blood cholesterol and lipids.
"He has all his hair," Bornstein, whose practice is on Manhattan's Upper East Side, told the Times, adding that he, too, takes the drug to maintain his own shoulder-length locks.
According to Bornstein, the president also takes baby aspirin daily to reduce the risk of a heart attack and his medical care is "exactly up to date," the Times reported. Trump has been a patient of Bornstein's since 1980, according to the Times, and was under the care of Bornstein's father before then.