TSA sends dozens of screeners to help cut O'Hare wait times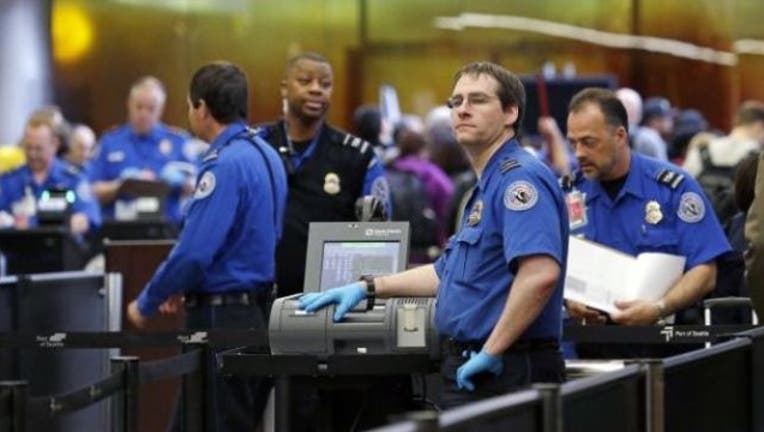 article
CHICAGO (AP) - The Transportation Security Administration is immediately sending 58 new security officers and four more bomb-sniffing dog teams to Chicago's O'Hare International Airport to address long delays at security checkpoints.
U.S. Sen. Dick Durbin's office says Homeland Security Secretary Jeh Johnson assured the Illinois Democrat on Tuesday that resources are being directed to O'Hare, an important air traffic hub. Illinois' other senator, Republican Mark Kirk, demanded the TSA administrator resign if delays at O'Hare and Midway aren't resolved by Memorial Day.
Lengthening security wait times have been a problem at major U.S. airports as passenger numbers increase ahead of the summer travel season. TSA and Congress have cut the number of screeners in the past three years.
Durbin is also pressing TSA to speed enrollment in the PreCheck expedited screening program.