TSA warns Friday may be 'one of busiest days ever' in agency's history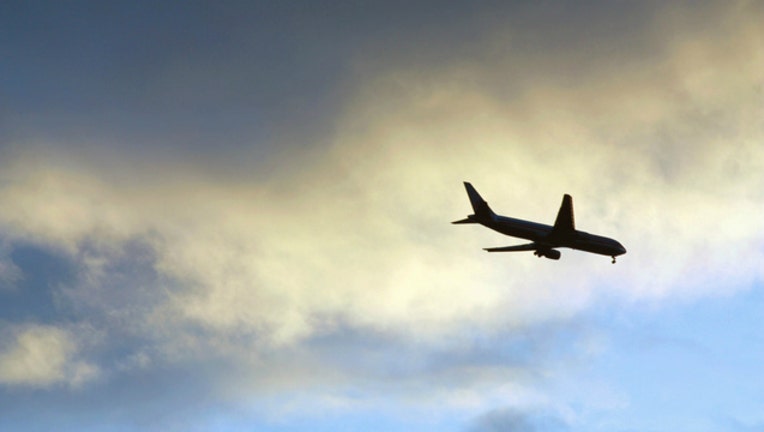 FOX NEWS - Travelers planning to hop on an airplane to celebrate the Fourth of July holiday vacation are being advised to head to the airport early, especially on Friday — which is estimated to be "one of the busiest days ever" for the Transportation Security Administration (TSA).
The TSA is preparing for what appears to be another busy summer, with 243 million passengers and crew members projected to pass through security checkpoints across airports nationwide. That's compared to 239 million that were screened during the 2017 summer travel period.
"It's likely that some travel days this year may also break into the top 10 list," the TSA said in an online statement Wednesday.
The upcoming holidays are expected to be particularly packed with flyers.
"Some of the busiest days of the summer are expected to be the days leading up to and immediately after major holidays such as July 4th and Labor Day, but most summer days will seem like holiday time with the increase in passengers expected throughout the summer," the TSA said.
Roughly 28.3 million passengers and staff are expected to fly from June 28 through July 9, with 2.7 million expected on Friday alone. With that estimate, Friday may surpass the previous Nov. 28, 2004 record — 2,713,864 — for busiest day in TSA history.