Tulsa holds off Chicago 101-93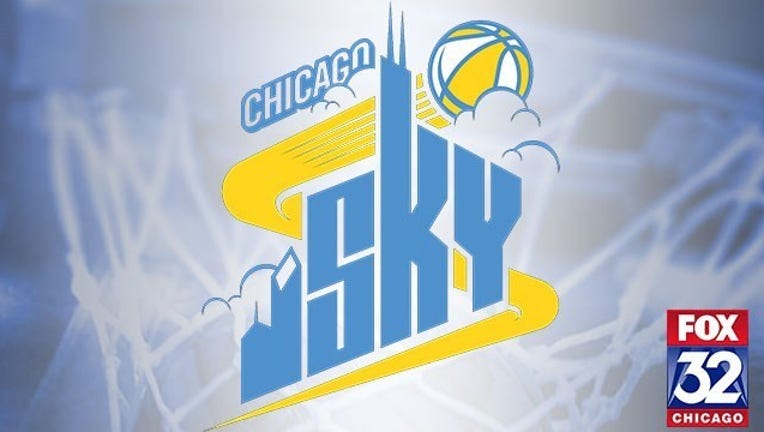 TULSA, Okla. (AP) - Odyssey Sims scored 23 points and the Tulsa Shock held off the Chicago Sky 101-93 on Saturday night.
Sims put the game away by going 6 for 6 from the line in the final 25 seconds for Tulsa (1-1), which had a 24-point lead in the first half.
Tulsa won a home opener for the first time since the franchise moved to Oklahoma from Detroit before the 2010 season.
Sims also had five assists, and Skylar Diggins finished with 20 points and eight assists. Plenette Pierson added 19 points, and Karima Christmas had 15, including a 44-footer at the halftime buzzer to send Tulsa into the break with a 19-point lead at 62-43.
Elena Delle Donne scored 40 points for Chicago (1-1), hitting 13 of 24 shots from the field and going 11 for 11 from the line. Cappie Pondexter finished with 26 points, and Courtney Vandersloot added 11.
Delle Donne cut Tulsa's lead to 10 points with a 10-footer with 11 seconds left in the third quarter, then cut it to five at 95-90 on a deep 3 with 1:02 to play in the game.
On Friday night in their openers, Tusla lost at Minnesota, and Chicago beat visiting Indiana.
Copyright 2015 The Associated Press. All rights reserved. This material may not be published, broadcast, rewritten or redistributed.