Two teenagers charged with firing shots at man in Elgin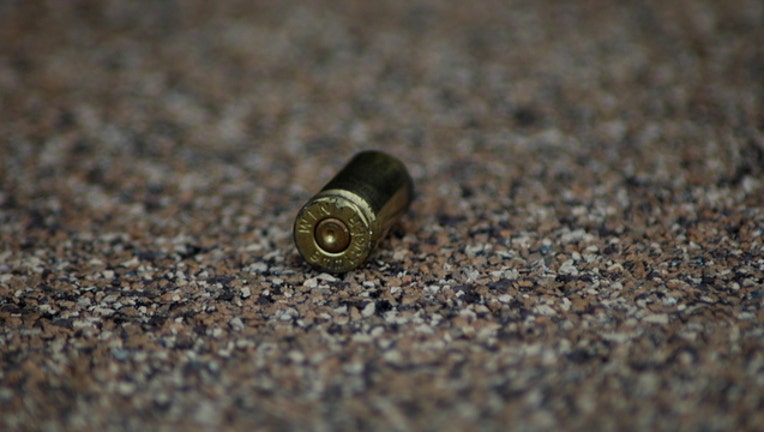 article
ELGIN (SUN TIMES MEDIA WIRE) - Two teenagers have been charged with firing shots at someone Tuesday afternoon in northwest suburban Elgin.
A few minutes after noon, officers responded to a call of shots fired in the 500 block of Columbia Avenue, according to a statement from Elgin police.
A victim reported that he was shot at after an argument with two people, and that he could identify the house where they were last seen, police said. Officers went to the home and found a vehicle parked outside which appeared to have been struck by gunfire.
Detectives got consent from the homeowner to enter the home where the suspects were believed to be and found one teen hiding inside who fit the description of the shooter, police said. A second teen was also found in the home and taken into custody.
A search of the home turned up two firearms, ammunition and other evidence linking the teens to the shooting, police said.
The 17-year-old shooter was charged with one count of aggravated discharge of a firearm, three counts of aggravated unlawful use of a weapon and one count of possession of a firearm without an FOID card, all felonies, police said. A 16-year-old was charged with possession of a firearm without an FOID card and possession of firearm ammunition without an FOID card.
Both teens were taken to the Kane County Youth Home to await a detention hearing, police said.