Uncle charged with fatally shooting 11-year-old on South Side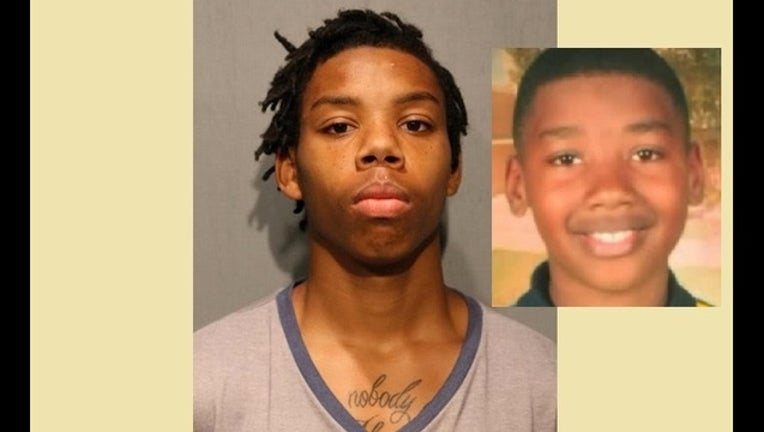 article
CHICAGO (STMW) - A Rockford man was held in lieu of $100,000 bail Saturday for allegedly shooting his 11-year-old nephew to death in an incident that he described as an accident at the boy's South Side home, the Chicago Sun-Times is reporting.
Antwone J. Price, was shot in the abdomen about 9 p.m. Thursday in the 7400 block of South St. Lawrence, authorities said.
Eurel Wilford, 19, told responding officers that he accidentally shot the boy, police said.
The Chicago Tribune reports that Wilford told police his younger relative found a handgun in the street and that the gun went off when he tried to grab it from the boy.
Antwone was found bleeding from the abdomen and laying in a chair in the home's living room, authorities said. He soon died at Comer Children's Hospital.
Wilford was found with two two guns – a semi- automatic loaded handgun and a loaded pistol, according to a police report.
He has been charged with unlawful use of a weapon and one count of involuntary manslaughter.
Cook County Judge Laura Sullivan said if Wilford can post bond, he is to be placed on electronic monitoring.
Wilford, of the 2200 block of Benderwirt Avenue in Rockford, did not have a concealed carry permit or a FOID for his weapons, according to his police report.