University of Illinois faculty union calls off strike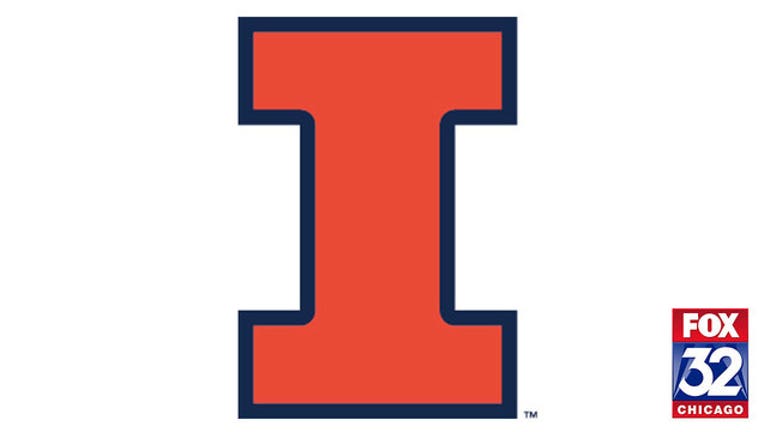 article
URBANA, Ill. (AP) - Classes at the University of Illinois' Champaign-Urbana campus are expected to resume on their normal schedules Monday after a faculty union reached a tentative contract agreement with the school and called off the remainder of its strike.
The Non-Tenure Faculty Coalition Local 6546 authorized a five-day strike when contract talks ended without a settlement last Wednesday. The strike began Thursday morning and was scheduled through the last day of classes this Wednesday.
Negotiators met with a federal mediator Friday and Saturday. A five-year agreement between the union and the school was finalized late Saturday night, The (Champaign) News-Gazette reported.
The union voted unanimously Sunday to end the strike. A ratification vote is scheduled for Thursday, according to Non-Tenure Faculty Coalition Local 6546 President Shawn Gilmore.
Gilmore said the negotiating team is "elated" with the agreement, which includes "very good protections" for appointments or reappointments and a multiyear contract system for faculty members who have been at the University of Illinois for at least five years.
The union said the contract mainly covers high-priority issues for the union, which was seeking greater job security, academic freedom protections and participation in faculty governance. Gilmore said it also includes compensation steps that address faculty with lower salaries.
"We are happy to say that after more than a year and a half of negotiations we reached the goals that were most important to our members," union spokeswoman Dorothee Schneider said.
The Non-Tenure Faculty Coalition Local 6546 was certified in July 2014 and began negotiating its first contract with the University of Illinois in October 2014.
The union was seeking multiyear contracts for members who had been working at least five years, support for professional development and regularized appointment and reappointment procedures. Although administrators said they supported multiyear contracts, they wanted them to be based on merit and performance and be under the control of departments.
Gilmore said the union and university were able to resolve those differences after some "fairly open-ended conversations" about the underlying issues. The two sides agreed on multiyear contracts based on evaluations.
The union represents about 500 of the university's teaching, research and clinical faculty members who aren't on the tenure track.
The union also staged a two-day earlier in April.
___
Information from: The News-Gazette, http://www.news-gazette.com