US Islamist group arming up in anticipation of Trump, report claims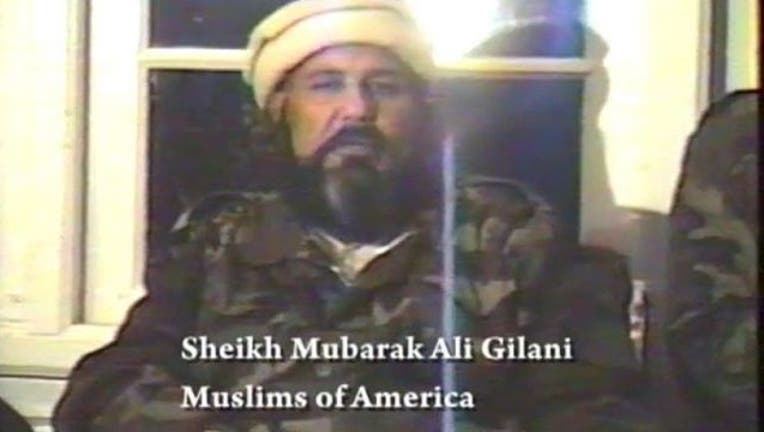 article
FOX NEWS - An Islamist group with secretive compounds around the U.S. is arming up in anticipation of raids by the incoming Trump administration, according to a new report from a nonprofit think tank.
Muslims of America, which is headquartered in Hancock, N.Y., and run from Pakistan by leader Sheikh Gilani, operates 22 "Islamic villages" around the nation. The compounds are legal, but Gilani has recently ordered all unarmed members to gather firearms, licenses and hunting permits, according to Clarion Project. Gilani believes his group will be targeted by Trump.
"I foretold disastrous results should this man be elected as the American President," Gilani said in a statement shortly after Trump was elected president on Nov. 8. "He has come as a test and trial for the faithful adherents of the holy books."
A confidential source allegedly inside the organization told Martin Mawyer of the Christian Action Network and Ryan Mauro of the Clarion Project that the group expects the FBI to reopen its cases against them as a "homegrown terrorist organization," according to the report. The sources stated that members across the country were given instructions by Gilani to "be prepared to fight," against President-Elect Trump, who the group believes is part of a satanic-Zionist conspiracy to destroy Islam.