US Magistrate Judge Daniel G. Martin in Chicago dies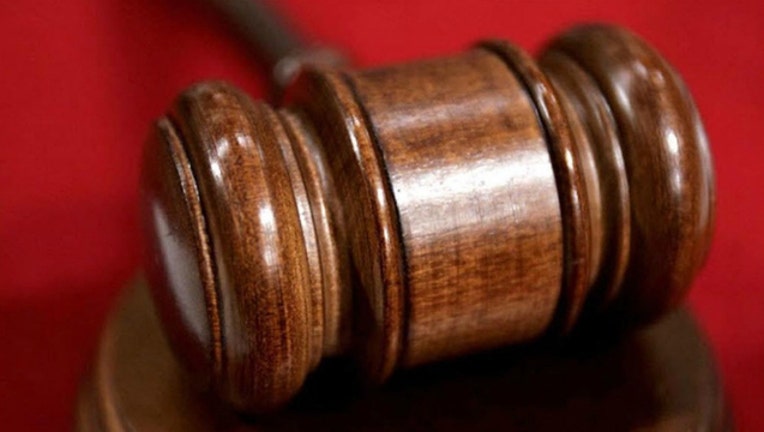 article
CHICAGO (AP) - The chief judge of the Chicago-based federal court says U.S. Magistrate Judge Daniel G. Martin has died. He was 63.
A statement from Chief Judge Ruben Castillo says Martin died Thursday. It doesn't provide a cause of death.
Martin became a magistrate judge in the northern Illinois district in 2012. He previously worked for 28 years as an attorney for the Federal Defender Program.
Castillo described Martin as "an excellent jurist" with "a wonderful sense of humor and a refreshingly down-to-earth demeanor." He added "Martin will be remembered for his compassion "
Castillo also noted Martin was an active volunteer with Muscular Dystrophy Association of America and Association of Horizon. He received his undergraduate degree from DePaul University in 1981, earning a law degree from Chicago-Kent Law School in 1985.