US service member killed in 'insider attack' by Afghan security forces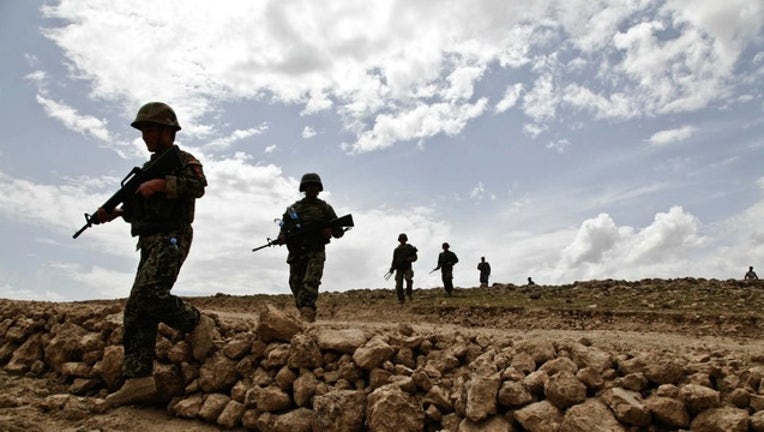 article
 KABUL, Afghanistan (AP) -- The U.S.-led coalition headquarters in Kabul has confirmed that a U.S. service member has been killed in an apparent insider attack in southern Afghanistan.
A Saturday statement by the Resolute Support Mission said that two other U.S. service members were wounded but in stable condition. It added that the name of the deceased service member was being withheld until next of kin is notified.
A Taliban spokesman, Qari Yosuf Ahmadi, said in a message to media Saturday that the shooting, which took place in the southern Uruzgan province, was carried out by a member of the Afghan security force who acted alone, but that the group "appreciated" his attack.
It was not immediately clear what became of the shooter.