USA Volleyball coach Rick Butler banned for life for abuse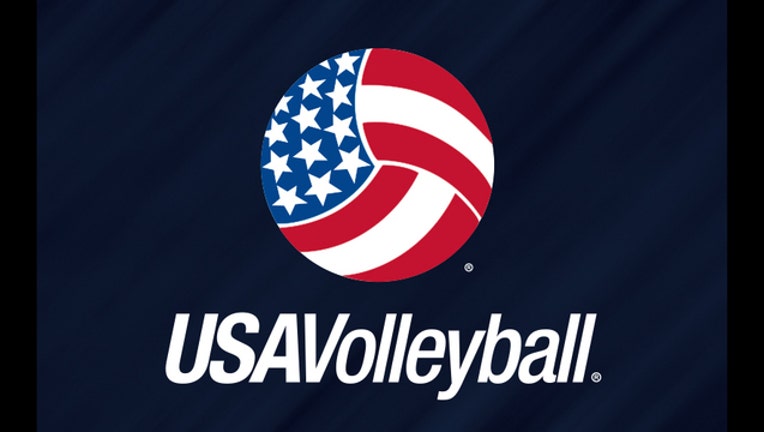 CHICAGO (AP) - The governing body of USA Volleyball has banned coach Rick Butler for life.
The decision announced Wednesday follows reports by the Chicago Sun-Times which laid out sexual abuse allegations against Butler. The Aurora, Illinois-based club he built, Sports Performance Volleyball, boasts four Olympic medalists and nearly 100 national championships.
In announcing Butler's ban, Colorado-based USA Volleyball referred to "allegations of misconduct and abuse against Mr. Butler from a number of individuals, including several former players."
USA Volleyball board chairman Lori Okimura said the organization is committed to ridding the sport of coaches and others who "engage in hurtful actions against athletes and young people."
Butler's attorney did not immediately respond to messages seeking comment.
Butler accuser Julie Romias, a former player, said she hopes the ban puts new pressure on other organizations to expel Butler.