Valparaiso man missing after canoe capsizes in Indiana lake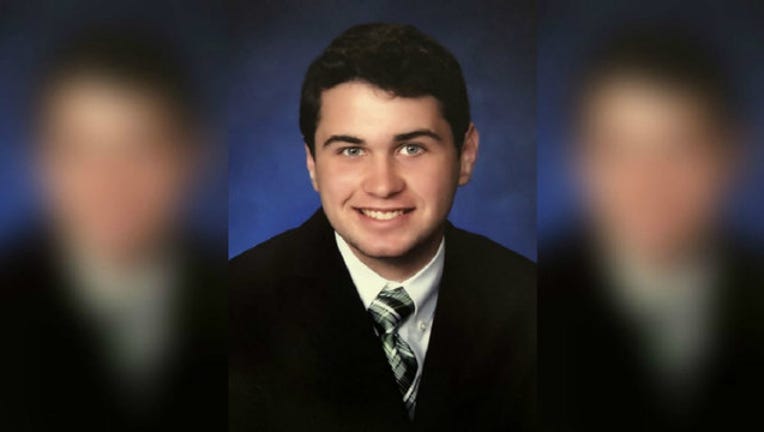 article
VALPARAISO, Ind. (Sun-Times Media Wire) - Authorities are searching for a 20-year-old man who didn't resurface after his canoe capsized Sunday morning in a northwest Indiana lake.
Keegan Whaling of Valparaiso and a friend were canoeing shortly before 7 a.m. about 150 yards offshore in Long Lake, which is just north of Valparaiso, according to the Indiana Department of Natural Resources.
The canoe capsized and both men fell into the water, according to IDNR.
Whaling's friend was able to swim to shore and summon help from a nearby resident, saying he did not see Whaling make it to shore, IDNR said. It is believed he is still in the water.
Indiana Conservation Officers, members of the Porter County Dive Team and the Valparaiso Police Department utilized sonar, rescue divers and unmanned aerial vehicles to search for Whaling until about 10 p.m. Sunday, IDNR said.
The search resumed about 8 a.m. Monday with a boat-mounted sonar system. Divers are on standby and boaters are advised to avoid the area.
No foul play is suspected, IDNR said.