Vehicle struck by Brown Line train on Northwest Side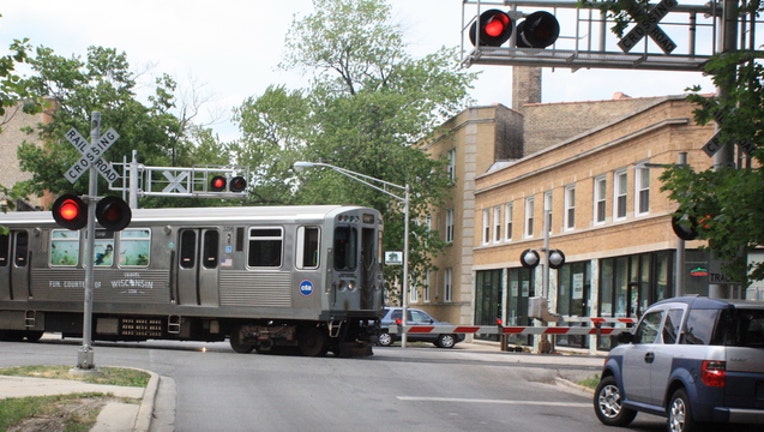 CHICAGO (Sun-Times Media Wire) - A vehicle was struck by a Brown Line train Monday afternoon on the Northwest Side.
The vehicle made contact with a train about 2:15 p.m. at the Francisco station at 4648 N. Francisco Ave., CTA spokeswoman Tammy Chase said. The station is at ground level.
After the vehicle was struck it sped away, according to Fire Media Affairs. No injuries were reported.
Brown Line service was temporarily delayed in the area, but has since resumed, according to the transit agency.