Want to be a Chicago cop? Hurry up.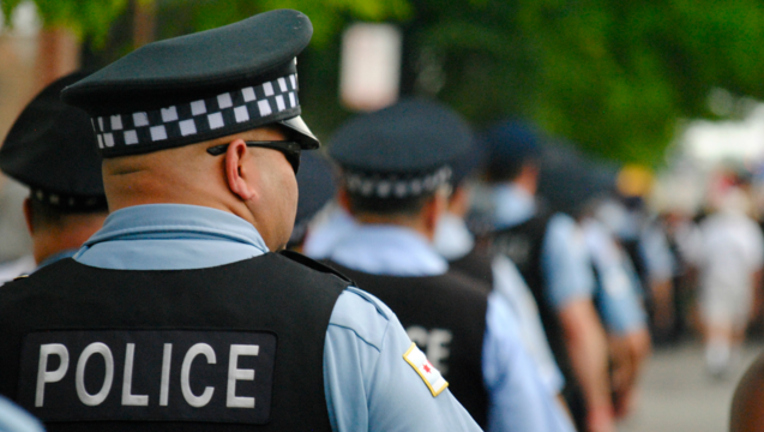 article
CHICAGO (SUN TIMES MEDIA WIRE) - Procrastinators beware. If you want to become a Chicago cop, get your application in on Monday before midnight rolls around, or else you'll be out of luck.
So far, about 10,000 applications have been turned in to the police department. Of them, 77 percent are minority applicants, 10 percent are military veterans and roughly half are Chicago Public Schools graduates, the Chicago Sun-Times is reporting.
Those interested can apply at bethechangecpd.com.
The Chicago Police Department held a brief news conference at its headquarters at 3510 S. Michigan Ave. Sunday to remind people.
Chicago will hold a police exam on Dec. 16 — the second this year — to maintain a pipeline of candidates to keep pace with retirements and fulfill Mayor Rahm Emanuel's promise to add 970 officers over two years.
"Between now and the end of 2018 we'll enter into the academy 100 officers each month," Chicago Police Chief of Organizational Development Barbara West said Sunday.
An application window that closed in February netted about 16,000 applications. About 73 percent precent of those applicants were minority and 32 percent were female. A gender breakdown of the most recent pool of applicants was not available.
About 25 percent of officers on the force are female, a police spokesman said.
"We're looking for the best and brightest of Chicago," West said. "If you're thinking about applying … please do so."
There are no plans to reopen the application process later this year or in 2018, the spokesman said.