Warm Chicago weather breaks 121-year-old record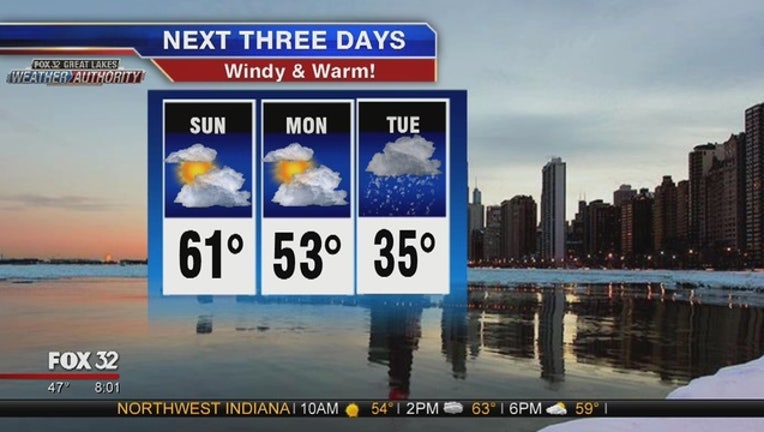 article
CHICAGO (STMW) - Unusually warm Chicago temperatures broke a 121-year-old record Sunday.
Shortly after 1 p.m., the temperature at O'Hare Airport hit 62 degrees, topping the previous record of 61 degrees set on Feb. 28 in 1895, according to the National Weather Service. Southwest winds ushered in the warm weather.
"The temperature could still go up [today]," National Weather Service Meteorologist Amy Seeley said. Temperatures will go back down into the 30s by the first of March.