WATCH: Panda dances to 'Panda' at CTA Red Line stop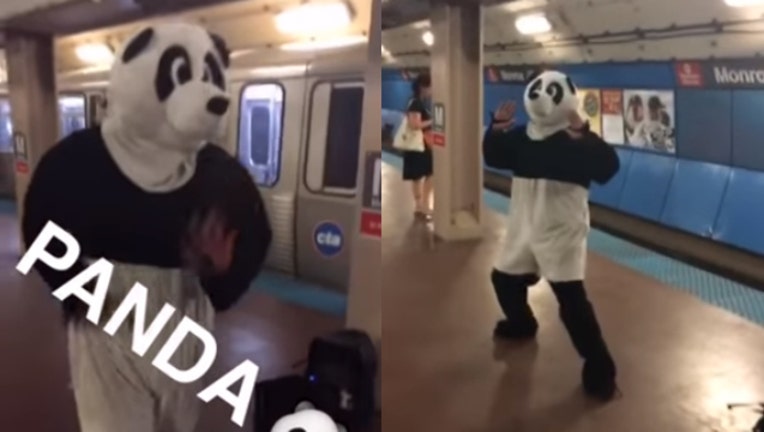 article
CHICAGO (FOX 32 News) - Last Wednesday, Chicagoans got quite the show when a man in a panda costume broke out dancing to the rap song 'Panda' by Desiigner.
"When you get on the L you always see some [originally crazy stuff]," tweeted Perren Delaney, who recorded the video.
'Panda' is the debut single from artist Desiigner, who is signed to Kanye West's record label. When he says "panda," the rapper is referencing a white BMW X6, which looks like the black and white bear, in his opinion.
See the actual 'Panda' music video, HERE