Waukegan middle school teacher charged with sexually assaulting student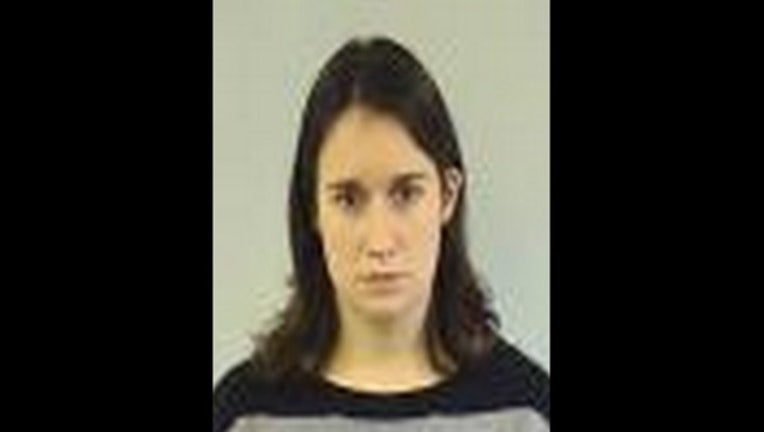 article
CHICAGO (STMW) - A music teacher at a middle school in north suburban Waukegan has been charged with sexually assaulting a student.
Briana Travis, 33, was ordered held on a $1 million bond Friday after being charged with three counts of criminal sexual assault of a victim between 13 and 17 years old, according to the Lake County sheriff's office.
The Webster Middle School teacher was arrested Thursday after a parent contacted school administrators about "inappropriate text messages" between Travis and a student, Waukegan police said.
When detectives questioned Travis, she "began to reveal details about a separate inappropriate relationship with a different minor," police said.
The alleged relationship began at the end of the 2014-2015 school year and lasted through the summer until Travis, a Mundelein resident, was arrested, police said.
"The details of these allegations are abhorrent, Waukegan Community Unit School District 60 Supt. Donaldo Batiste said in a written statement. "Any behaviors that compromise the safety and well-being of our students, and/or the trust of our community, will not and can not be tolerated."
The texting incident is still under investigation, police said.
Travis has been placed on administrative leave during the investigation, school officials said.