What happens when 'child-proof' packaging isn't? You get a kid taking an anti-psychotic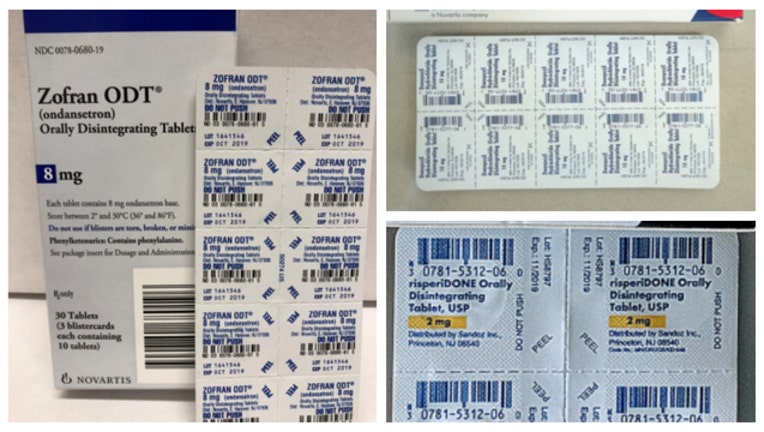 article
WASHINGTON (Fox 32 News) - Twelve prescription medicines have been recalled because children could open up the packaging.
The medicines themselves are fine. But the packaging does not meet federal standards for child resistance. The recall impacts 470,000 packages.
The medicines are various versions of Zofran ODT, Azithromycin, Donepezil, Imipramine HCL, Haloperidol, Isosorbide Dinitrate, Naratriptan, Ondansetron, Perphenazine, Risperidone and Entresto. You can find out if your medicine is included by clicking here.
The companies involved have received one report of a child taking haloperidol from a blister pack. Haloperidol is an anti-psychotic.