Whole Foods Sued: 'Your Chicken Ate Rocks and Broke My Teeth'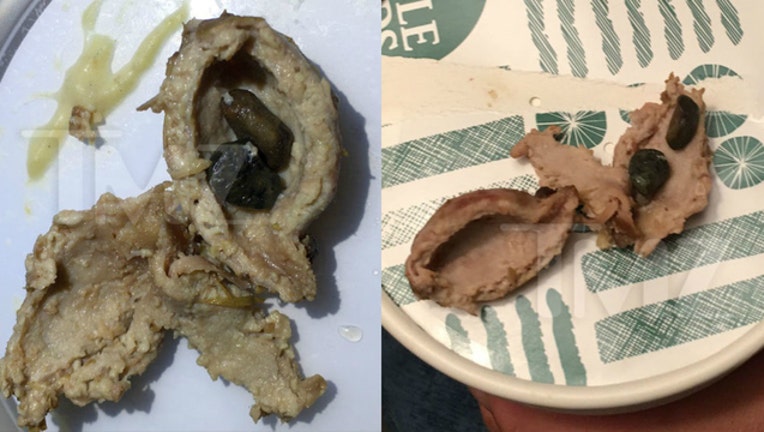 article
TMZ.com - Whole Foods says eat real food ... but one man's now ruffling feathers with a lawsuit, claiming the grocery store sold him chicken with rocks.
Dr. Albert Liu is suing Whole Foods, saying he ordered ready-to-eat Organic Naked Rotisserie Chicken in Vegas but it had 2 rocks inside the chicken's gizzard, or stomach.
In docs obtained by TMZ, Liu says he broke 2 teeth after biting into the rocks. Liu says he complained to Whole Foods and the manager apologized and told him to file a report. Liu says he did, and a different manager the next day said WF shouldn't have sold him the bird.
It's interesting ... it seems chickens do eat rocks, but they "chew" the food in their gizzard 'cause, ya know, they have no teeth.
We reached out to Whole Foods, so far no word back, but check this out. The law in most states says ... if a grocery store or restaurant sells food and something "indigenous" to the item causes injury, tough luck for the consumer. So, if you buy lobster and break your tooth on the shell, you're outta luck.
If you bite down on a foreign object -- say a nail in a steak -- then you have a case.
With the chicken, it turns out they actually eat rocks. So we're not saying Whole Foods will win, but they may have a good argument that rocks are indigenous.
Tune in to TMZ on TV weekdays Monday through Friday (check http://www.tmz.com/when-its-on for syndicated/local listings at the bottom of the page)