Widow of discredited Fox Lake officer pleads not guilty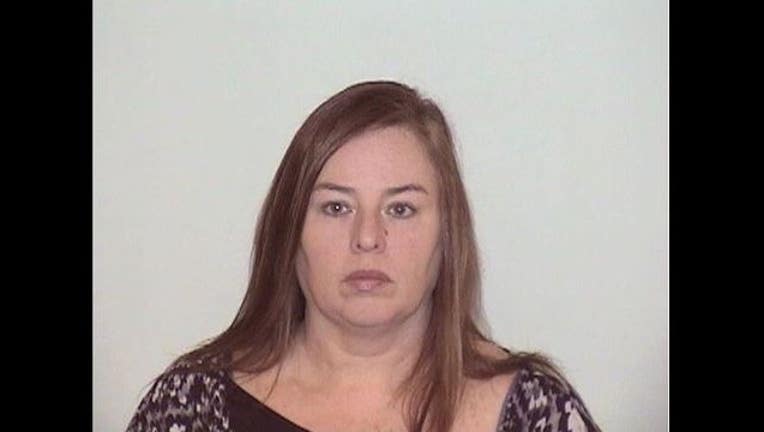 article
WAUKEGAN, Ill. (AP) - The widow of a suburban Chicago police officer who authorities say killed himself as his apparent embezzlement from a youth program was about to be uncovered has pleaded not guilty to conspiracy.
Melodie Gliniewicz entered the plea Wednesday when she was arraigned on charges of conspiracy and personal use of charitable funds. She is accused of helping her husband, Fox Lake Lt. Charles Joseph Gliniewicz, in his money-siphoning scheme.
The (Arlington Heights) Daily Herald reports that Melodie Gliniewicz previously pleaded not guilty to three counts of misuse of charitable funds and two counts of money laundering. Her trial is June 27.
Charles Joseph Gliniewicz died Sept. 1. Authorities say he staged his suicide to look like a homicide because he feared discovery of the embezzlement.
___
Information from: Daily Herald, http://www.dailyherald.com