Woman accused of running fake dog rescue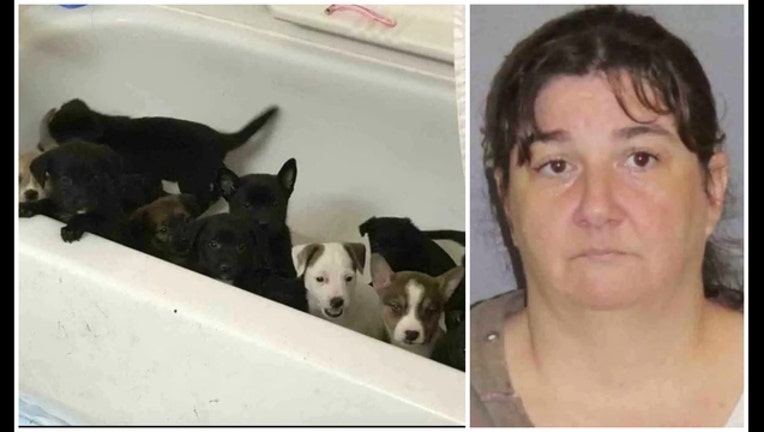 article
IRVINE, CALIFORNIA (FOX 32 News) - A California woman has been arrested for allegedly running a fake dog rescue.

Irvine police said that Megan Ann Hoechstetter, 42, told potential dog owners that the dogs she offered had been rescued. She called her rescue "Pawlosophy."

But police now believe the dogs were bought in Mexico.
Hoechstetter was arrested after selling a sick puppy that died a week after it was purchased by a family.

Police said in a press release that they found Hoechstetter with six dogs. Officers found 13 more in a hotel room where she had been staying.

The dogs were sold to families for hundreds to thousands of dollars apiece. Police said that Hoechstetter would usually meet buyers in public places.
 
Hoechstetter is accused of multiple misdemeanor and felony crimes against animals.