Woman admits to killing her father after finding his child porn collection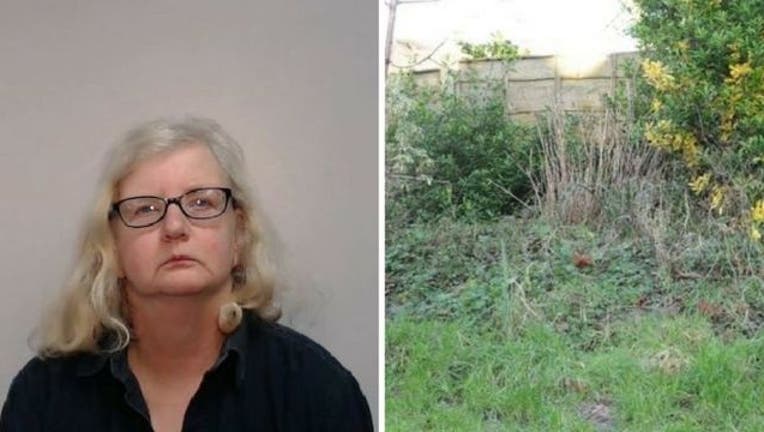 article
FOX NEWS - A British woman was sentenced to nine years in prison on Wednesday after she confessed to killing her father and burying his body in the backyard of their home in 2006 after she discovered his collection of child pornography, including indecent images of herself.
Barbara Coombes, 63, of Reddish, Stockport, went to a police station in Stockport on Jan. 7, 2008, where she admitted she killed her father, Kenneth Coombes, 87, in 2006.
She told police she "snapped" in January 2006 when she came across naked photographs of herself and another child, The Guardian reported.
She said she was afraid she was not the only victim of her father "and a black cloud appeared over me." She told investigators she had been used as a "sex slave" by her father for decades and was raped hundreds of times by him. She claimed her father took her to a photography club where he "forced her to display her genitals while other men took photographs of her."
"I could feel a black cloud appearing over me," Coombes said in court. "In a haze of disgust and disbelief, I picked up a shovel I had been gardening with and walked into the living room where my father was standing."
Coombes said she hit her father in the back of the head with the shovel before slitting his throat with the tool's blade, The Washington Post reported. She then took a rug, wrapped up his body and burying him behind a tree in the backyard. She bought 2,000 pounds of soil to conceal the body. She told family members her father died suddenly and the hospital cremated him. Neighbors said they thought the man moved away. Coombes lived in the home for the next 12 years.