Woman allegedly kills husband, hides body in wall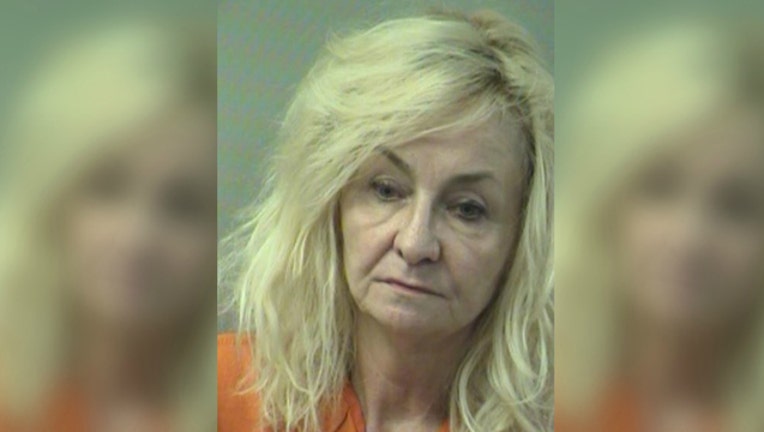 SHALIMAR, Florida (Fox 32 News) - A Florida woman is charged with tampering with evidence after police found her husband's body hidden in a wall.
Shalimar Police said that there was a strong odor of decay inside the home. They found Barbara Wozniak's husband's body wrapped in a tarp and duct-taped. The body was hidden behind a fabricated brick wall.
Wozniak, 65, claims she shot and killed her husband, Alfred, 72, in self-defense.
The investigation continues.